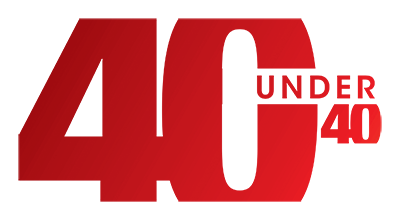 See more of Arkansas Business' list of rising stars at
Presenting the 40 Under 40 Class of 2019
.
Wes Anderson, 39
Managing Director, Corporate & Business Specialties Group
Bank OZK, Little Rock
After six years in the minors pursuing a professional baseball career with the Florida Marlins, Wes Anderson decided to walk off the mound in 2003.
The Pine Bluff native devoted his energies to completing his bachelor's degree in finance at the University of Arkansas at Little Rock. An internship at Regions Bank led to a job after his December 2005 graduation.
Anderson was a commercial lender when he left in 2008 for Southern Methodist University in Dallas, where he graduated with a master's in business administration two years later.
Returning to Little Rock, a stint as an associate research analyst at Stephens Inc. was followed in 2013 with a move to Bank OZK as a commercial lender. In March, he was chosen to lead the bank's $500 million group devoted to institutional borrowers and alternative asset managers.
On the civic front, Anderson is a board member at Big Brothers Big Sisters of Central Arkansas and school board member at Christ the King in Little Rock. Past service includes Junior Achievement of Arkansas and Boys & Girls Club of Central Arkansas.