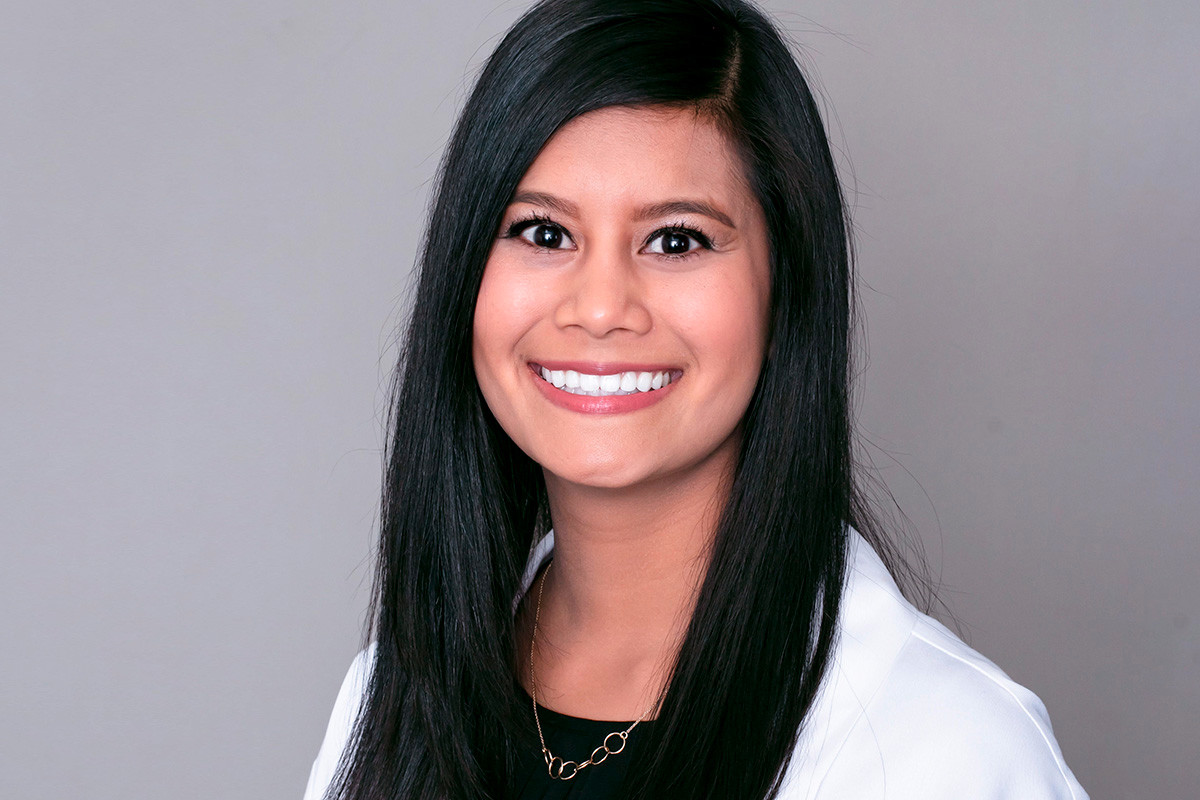 Nata Matthews has joined Baptist Health Family Clinic-Massard in Fort Smith as a nurse practitioner.
Matthews earned a doctorate in nursing practice from Creighton University in Omaha, Nebraska. She earned a Bachelor of Science in nursing from the University of Arkansas at Fort Smith in 2012.
She most recently served residents of LeFlore County, Oklahoma, at Baptist Health Family Clinic-Spiro.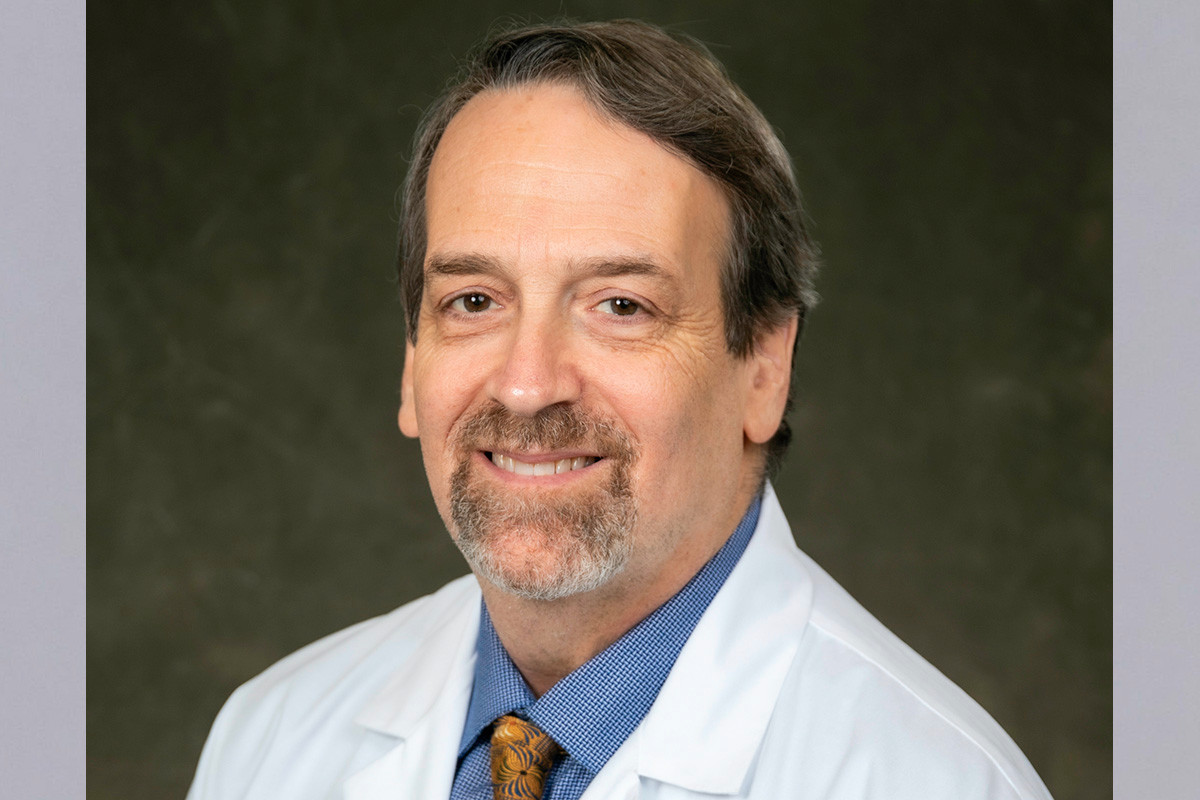 Dr. David Sokolow has joined Baptist Health Orthopedic Clinic in Little Rock as an orthopedic surgeon.
Sokolow received his medical degree in 1986 from the University of Pennsylvania School of Medicine. He was a resident in orthopedic surgery at Albany Medical Center in Albany, New York, and a fellow of sports medicine, knee and shoulder arthroscopy and reconstruction at the University of Pennsylvania in Philadelphia.
---
Dr. Ramon Ylanan has joined the University of Arkansas for Medical Sciences orthopedic clinical care practice in Fayetteville.
Ylanan was previously the head primary care physician for the Arkansas Razorbacks. He earned his medical degree from Ross University School of Medicine in 2004 and is a fellow of the American Sports Medicine Institute at the Andrews Sports Medicine & Orthopaedic Center in Birmingham, Alabama. He earned a bachelor's degree in biology from the University of Virginia at Charlottesville.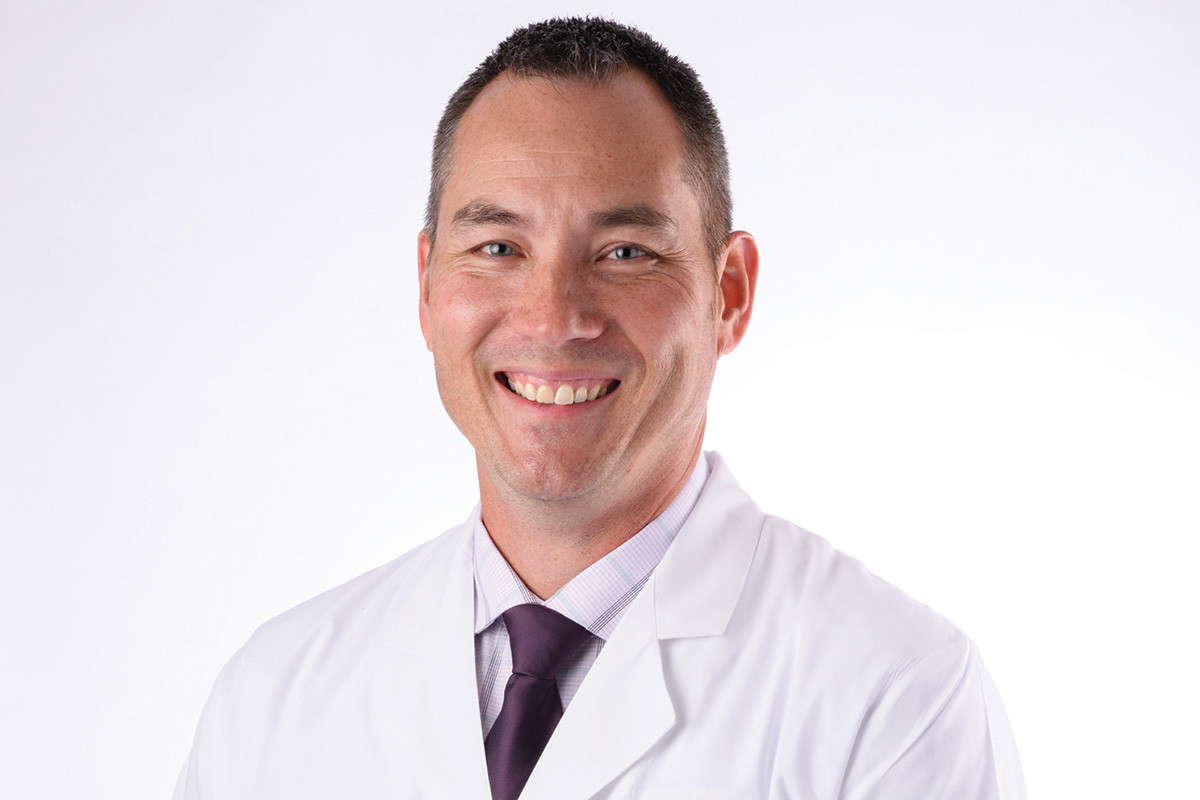 ---
Kim Wyatt has been chosen as the pharmacy technician of the year by the Arkansas Association of Health-System Pharmacists. She works at North Arkansas Regional Medical Center in Harrison.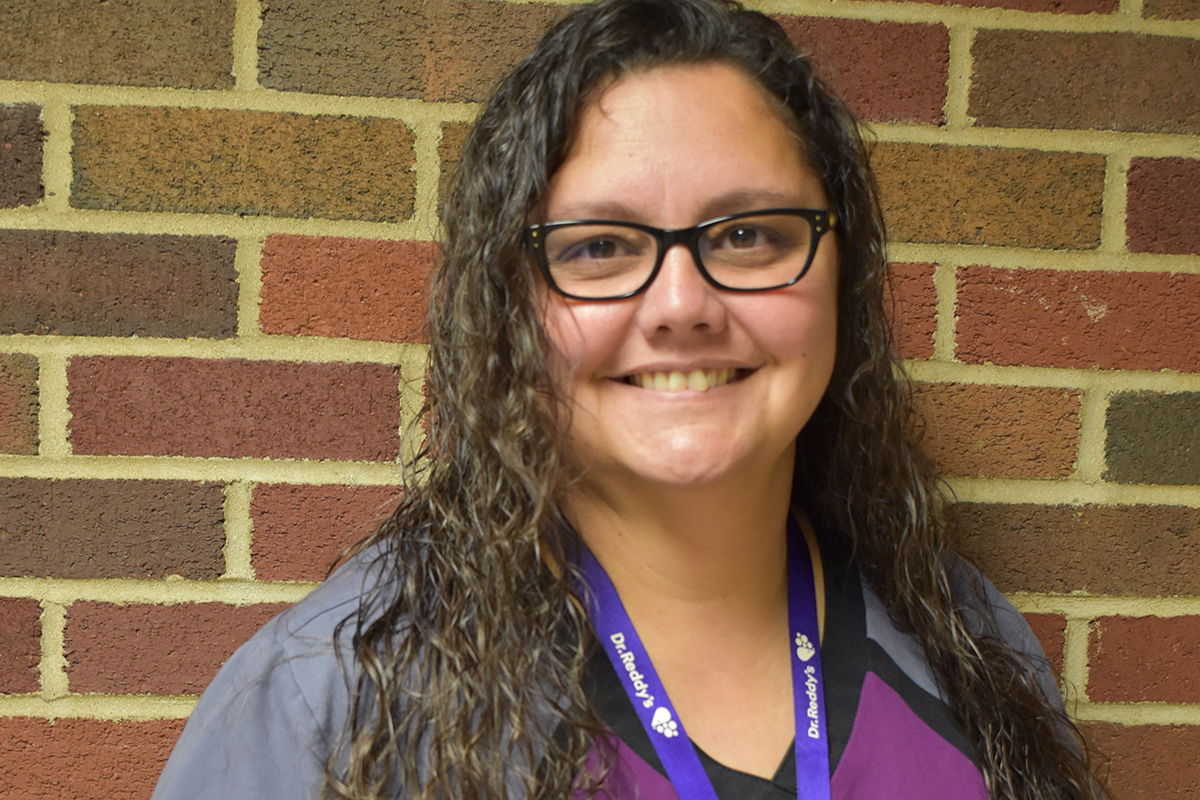 ---
Amy Rossi
Amy L. Rossi, the former executive director of the Arkansas Advocates for Children & Families, recently received the 2019 Dr. Tom Bruce Arkansas Health Impact Award from the Arkansas Center for Health Improvement in Little Rock.
---
Mercy Health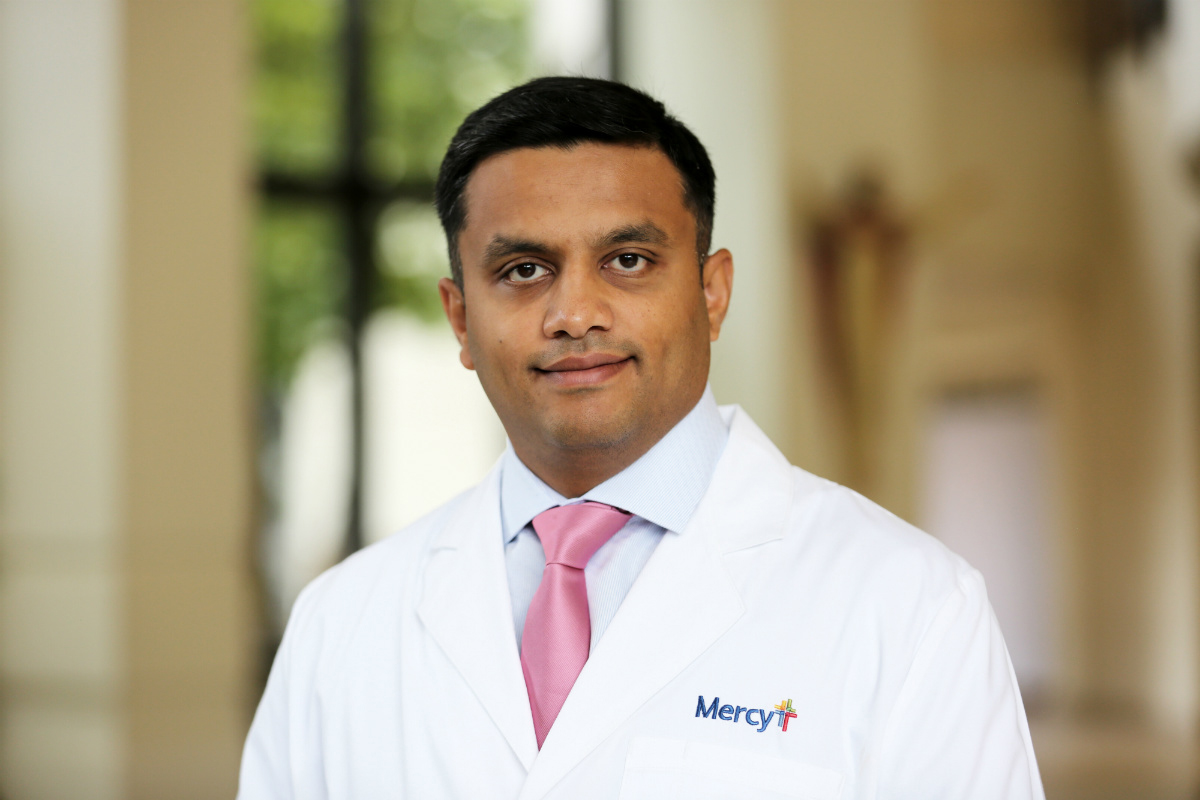 Dr. Aniket Sakharpe has been hired as a plastic surgeon at Mercy Hospital in Fort Smith.
Sakharpe completed his medical training at Seth Gordhandas Sunderdas Medical College and King Edward Memorial Hospital in Mumbai, India. He earned his master's degree in epidemiology from the University of Texas School of Public Health in Houston. He completed his general surgery residency at Easton Hospital in Easton, Pennsylvania, and a fellowship in plastic and reconstructive surgery at the Cleveland Clinic in Weston, Florida.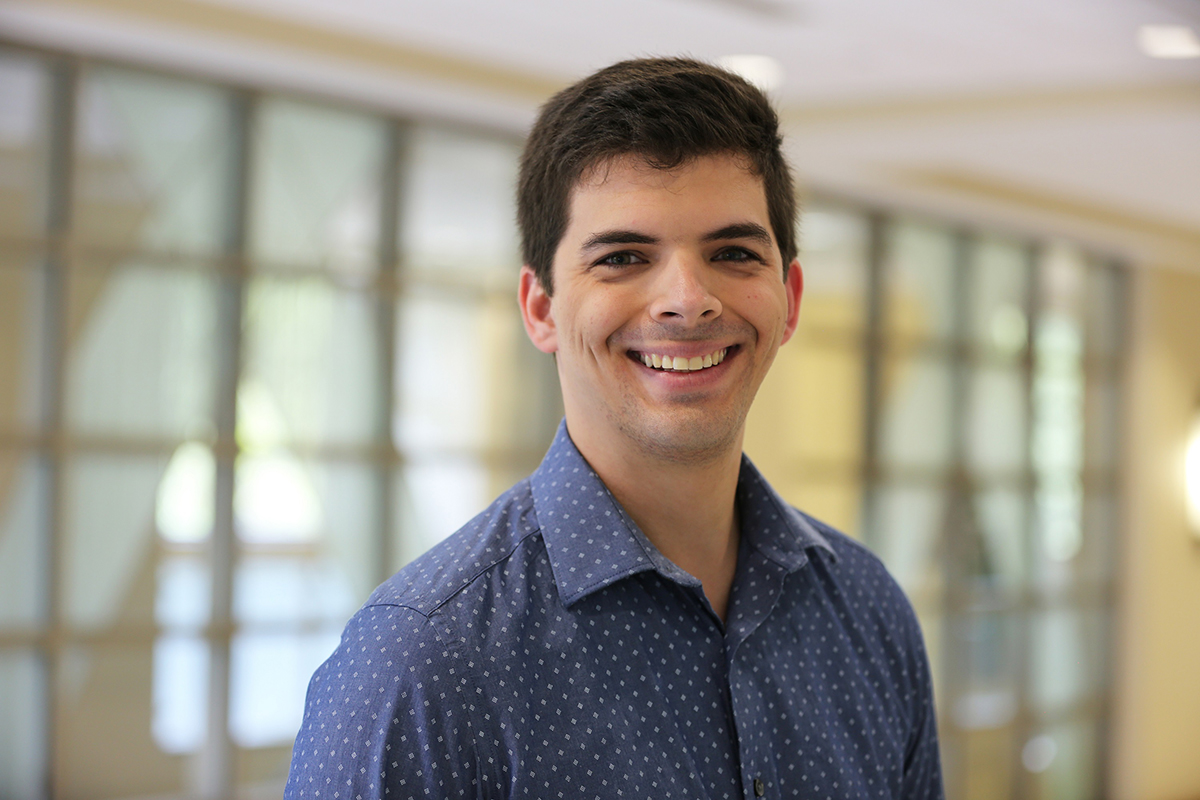 Dr. Shaun Adams has been hired as a pediatrician at Mercy Clinic Pediatrics in Bentonville.
Adams earned his medical degree from the University of Arkansas for Medical Sciences. He completed a residency in pediatrics at Children's Mercy Hospital/Truman Medical Center in Kansas City. He is board-eligible for the American Board of Pediatrics and is a member of the American Academy of Pediatrics.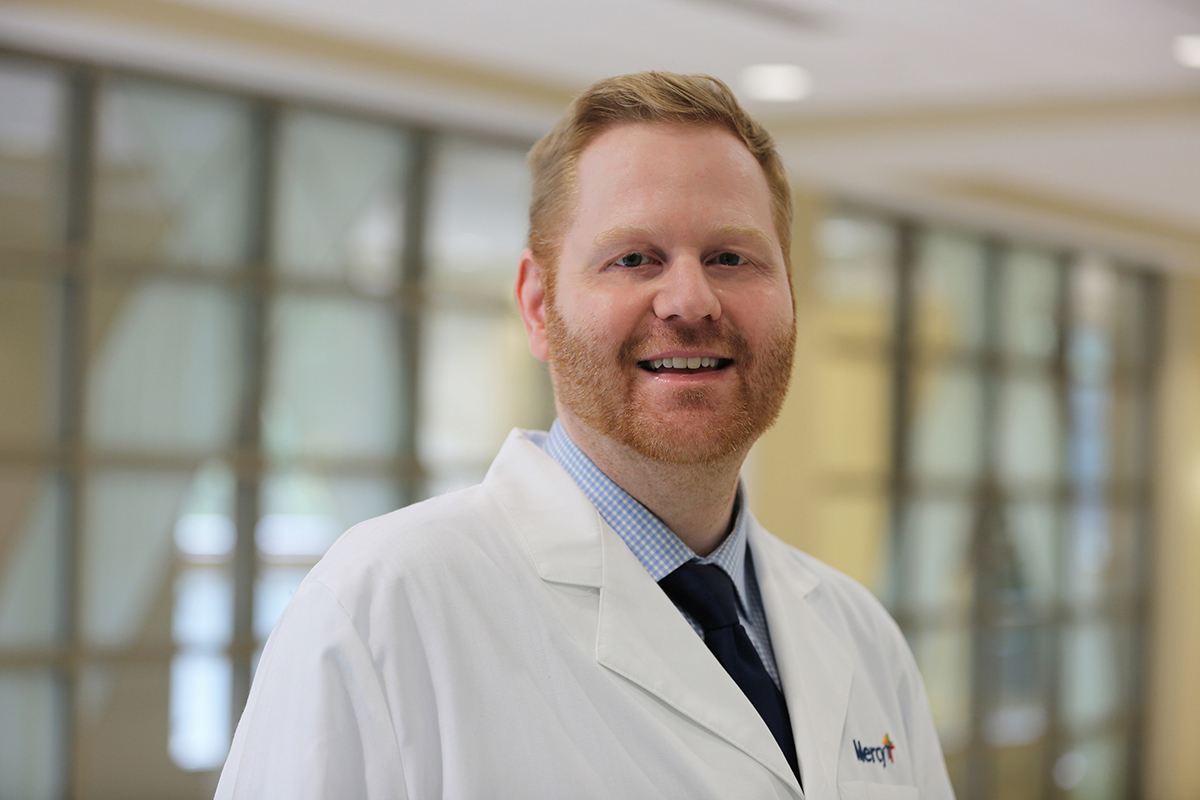 Dr. Mark Shelnutt is the new internal medicine physician for Mercy Clinic Internal Medicine in Rogers.
Shelnutt earned his medical degree from the University of Arkansas for Medical Sciences in Little Rock. He completed a residency in internal medicine at UAMS-Northwest Campus in Fayetteville.
---
See more of this week's Movers & Shakers, and submit your own announcement at ArkansasBusiness.com/Movers.