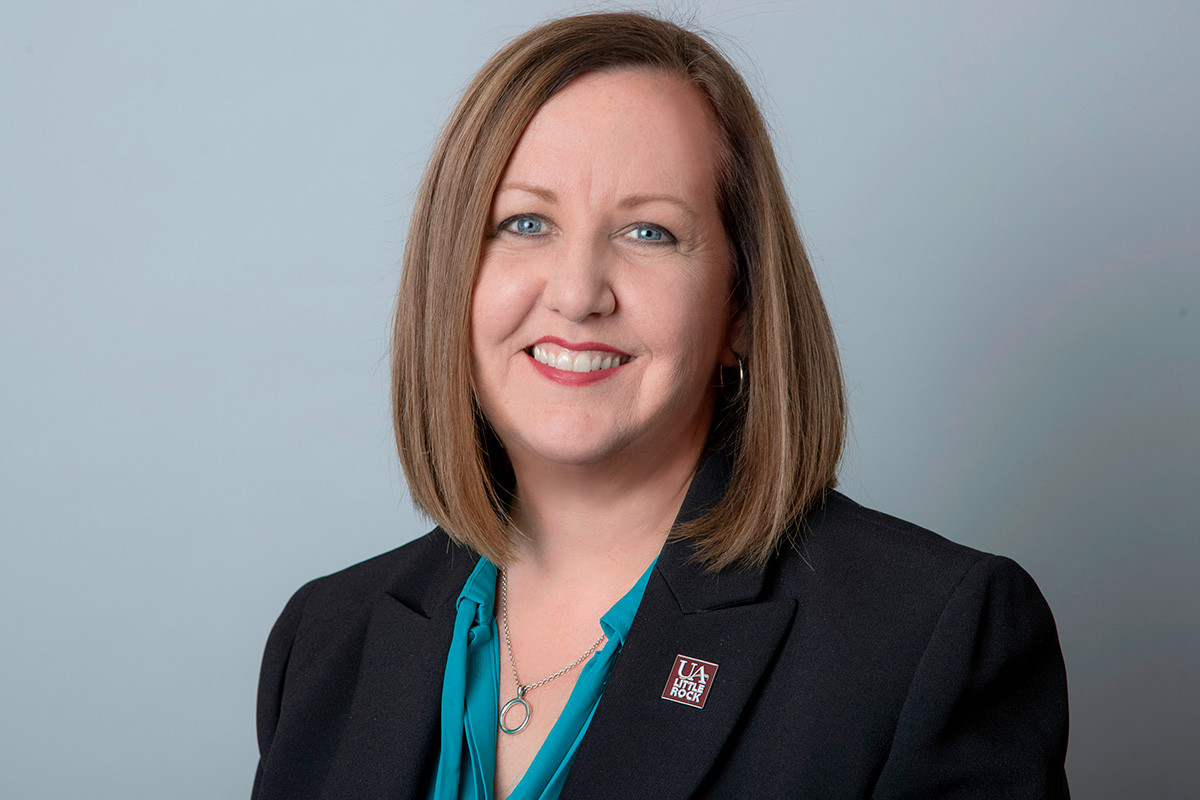 Mandy Hull, associate general counsel for the University of Arkansas System, has been named associate vice chancellor of human resources and human resources policy adviser to the chancellor at the University of Arkansas at Little Rock.
Hull has served as UA Little Rock's designated legal counsel for the last eight years. She has experience in employment law and served as vice president of human resources at Alltel Communications in both Charlotte, North Carolina, and in Little Rock.
She also was director of human resources for a year at Arkansas State University-Beebe before becoming an assistant attorney general for the state of Arkansas from 2008 to 2011.
Hull worked as the director of Judicial Branch Education at the Arkansas Supreme Court Administrative Office of the Courts. She was responsible for developing curriculum for the continuing legal education of all district, circuit and appellate court judges in Arkansas.
Hull graduated from Hendrix College with a bachelor's degree in elementary education. She started her career as a first-grade teacher in the North Little Rock School District. After graduating from the UA Little Rock Bowen School of Law, Hull began her legal career as an assistant city attorney for Little Rock.
---
Dylan Edgell is the new assistant director of the Center for Community & Economic Development at the University of Central Arkansas in Conway.
Edgell was previously an economic analytics consultant for Heifer International.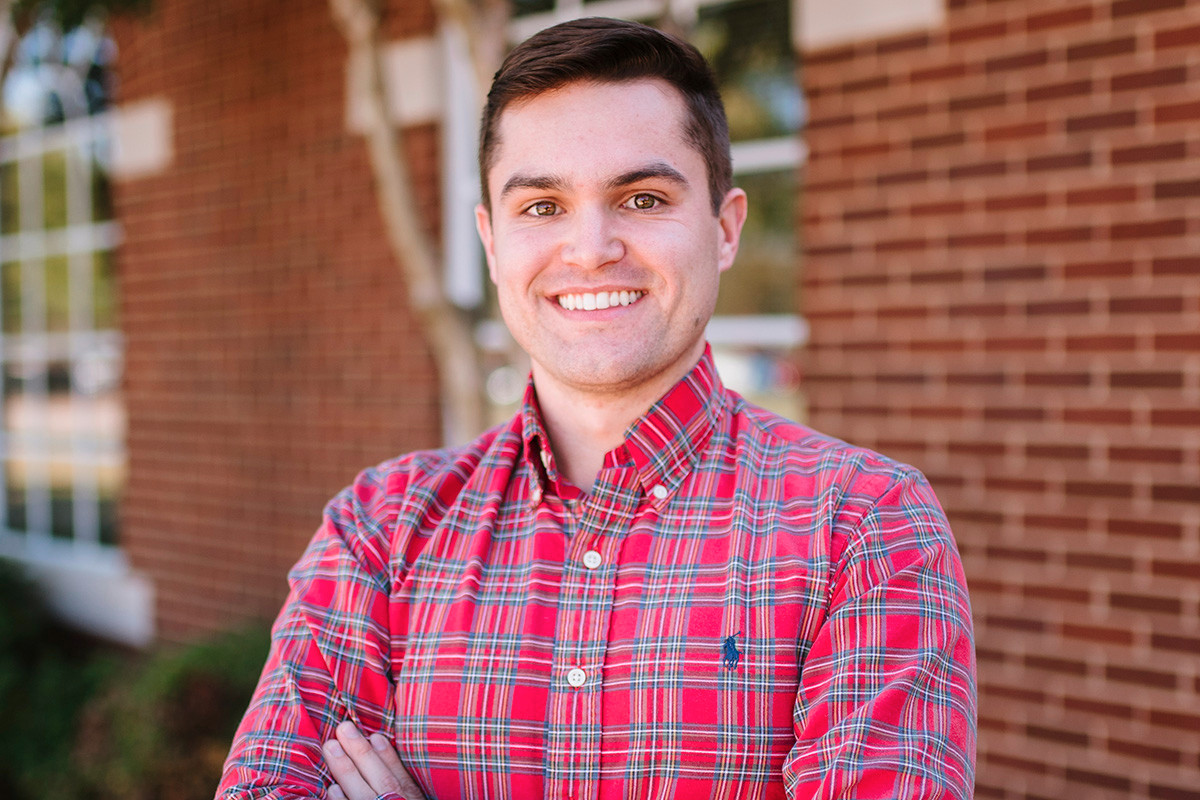 ---
Susan Harriman is retiring from her role as executive director of ForwARd Arkansas in Little Rock. The ForwARd Arkansas board of directors plans to name an interim executive director before the end of the year.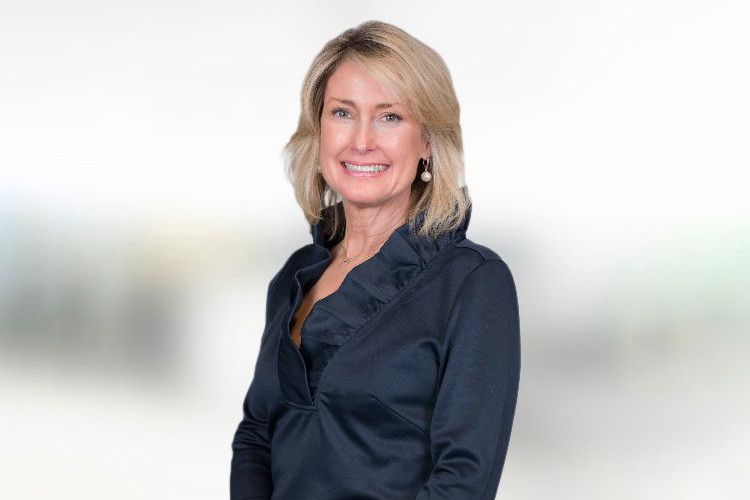 ---
Dustin Barnes of the North Little Rock School District has earned accreditation in public relations with the help of the Arkansas chapter of the Public Relations Society of America.
Others receiving the designation are Maegan Clark of Heifer International, Tracy Courage of the University of Arkansas System Division of Agriculture Cooperative Extension Service, Ginger Daril of the Sells Agency, Angel Galloway of the Arkansas Arts Center and Kelli Reep of Methodist Family Health.
---
See more of this week's Movers & Shakers, and submit your own announcement at ArkansasBusiness.com/Movers.