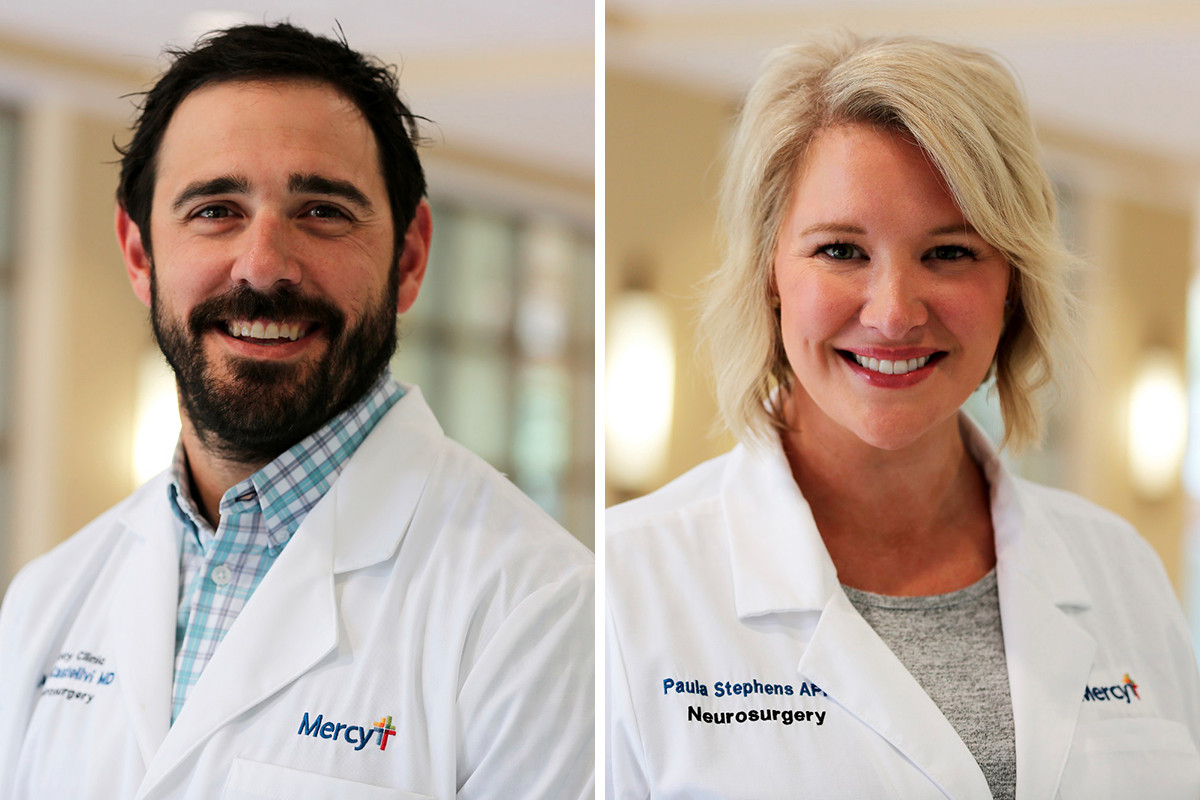 Dr. Alejandro Castellvi and Paula Stephens have joined Mercy Clinic Neurosurgery in Rogers.
Castellvi, a neurosurgeon, earned his medical degree from St. Matthew's University School of Medicine in Grand Cayman, British West Indies.
He completed a residency in neurosurgery and a fellowship in complex spine surgery at Allegheny General Hospital in Pittsburgh.
Stephens has worked in neurosurgical medicine since 2009. She earned a Bachelor of Science in nursing and a doctorate in nursing practice in gerontology from the University of Arkansas.
She is board-certified as an adult-gerontology acute care nurse practitioner. She also has experience in trauma and intensive care.
---
Shuk-Mei Ho, vice chancellor for research and innovation at the University of Arkansas for Medical Sciences in Little Rock, has won the Distinguished Toxicology Scholar Award from the Society of Toxicology. The award recognizes a society member who has made substantial and seminal scientific contributions to the understanding of toxicology and is involved in toxicological research.
Ho, a professor in the College of Medicine Department of Pharmacology & Toxicology, received her doctoral degree from the University of Hong Kong. Prior to coming to UAMS in 2019, she served as director of the Cincinnati Cancer Center, where she was also the Hayden Family Endowed Chair for Cancer Research.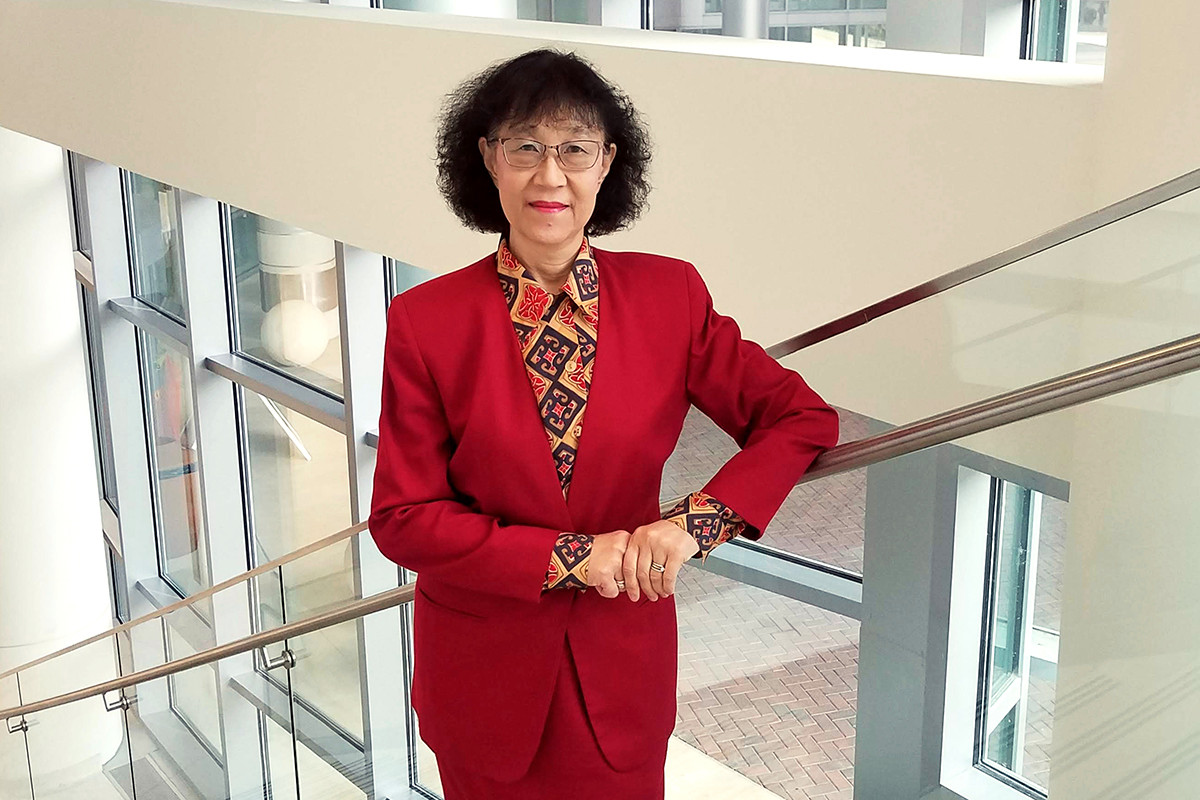 ---
Dr. Adebayo Fasanya and Elizabeth Holmes have joined Baptist Health Family & Pediatric Clinic in Van Buren to offer care in neurology and pulmonology.
Fasanya is board-certified in critical care, internal and pulmonary medicine. He joined Baptist Health Lung Center-Fort Smith in 2018.
Fasanya provides care for patients suffering from a wide range of pulmonary conditions, such as asthma, chronic bronchitis and chronic obstructive pulmonary disease and emphysema.
Holmes has been a nurse practitioner at Baptist Health Neuroscience Center-Fort Smith and has been with Baptist Health since 2014.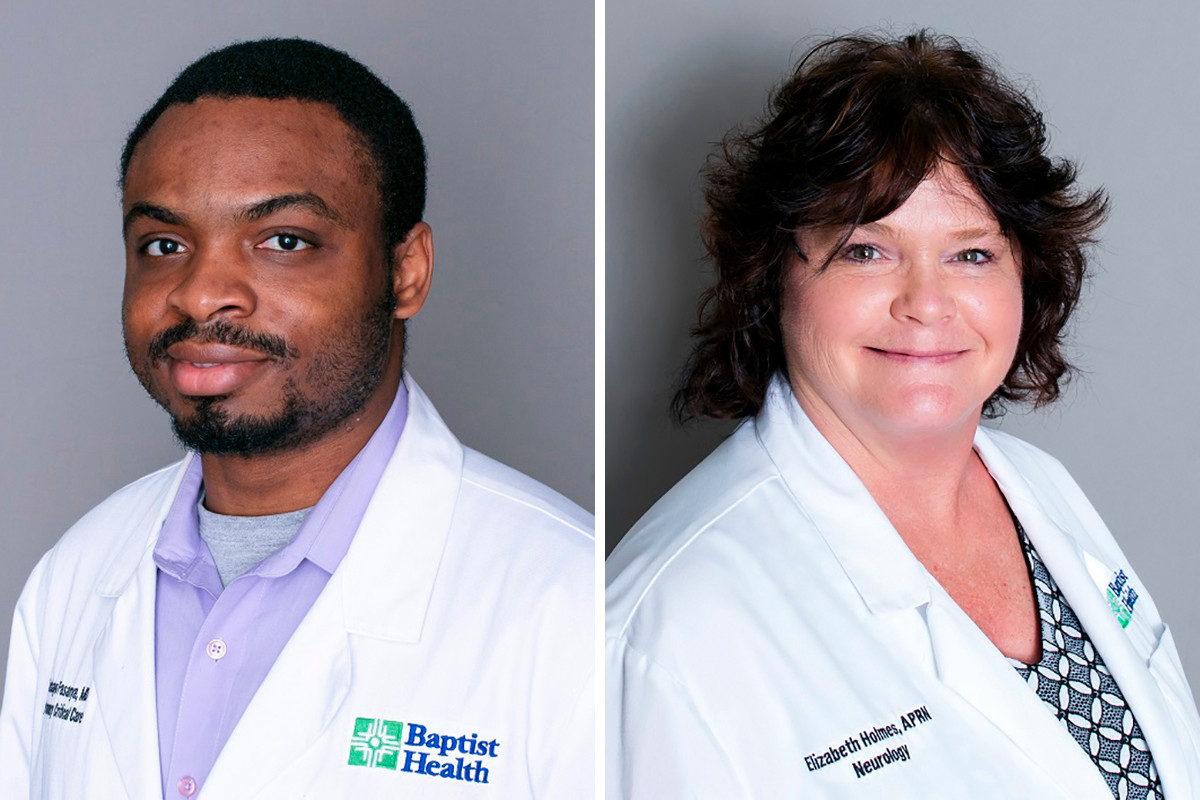 ---
Dr. Joe Hargrove of CHI St. Vincent in Little Rock has received a Lifetime Achievement Award from the National Medical Fellowships organization.
Hargrove joined the CHI St. Vincent Heart Clinic Arkansas network in April and has been caring for the Little Rock, Pine Bluff and McGehee communities for more than 30 years.
He earned his medical degree from Case Western Reserve University School of Medicine.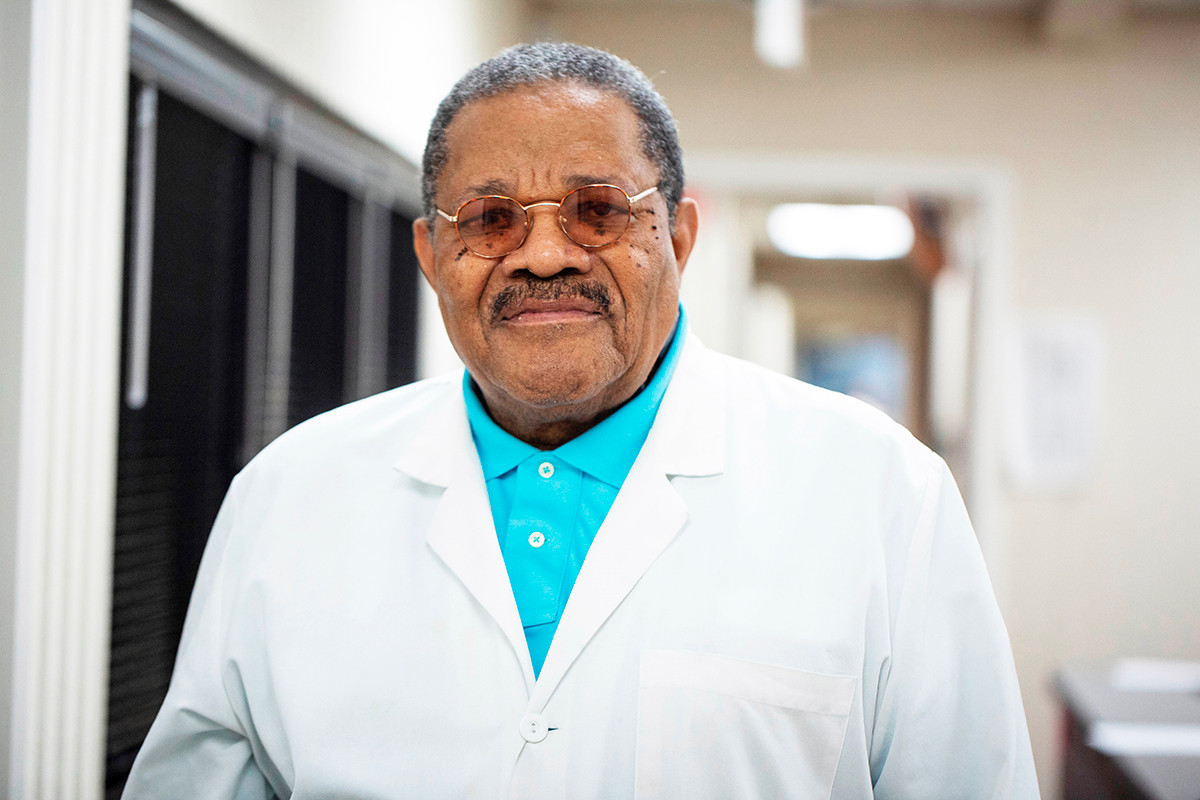 ---
See more of this week's Movers & Shakers, and submit your own announcement at ArkansasBusiness.com/Movers.