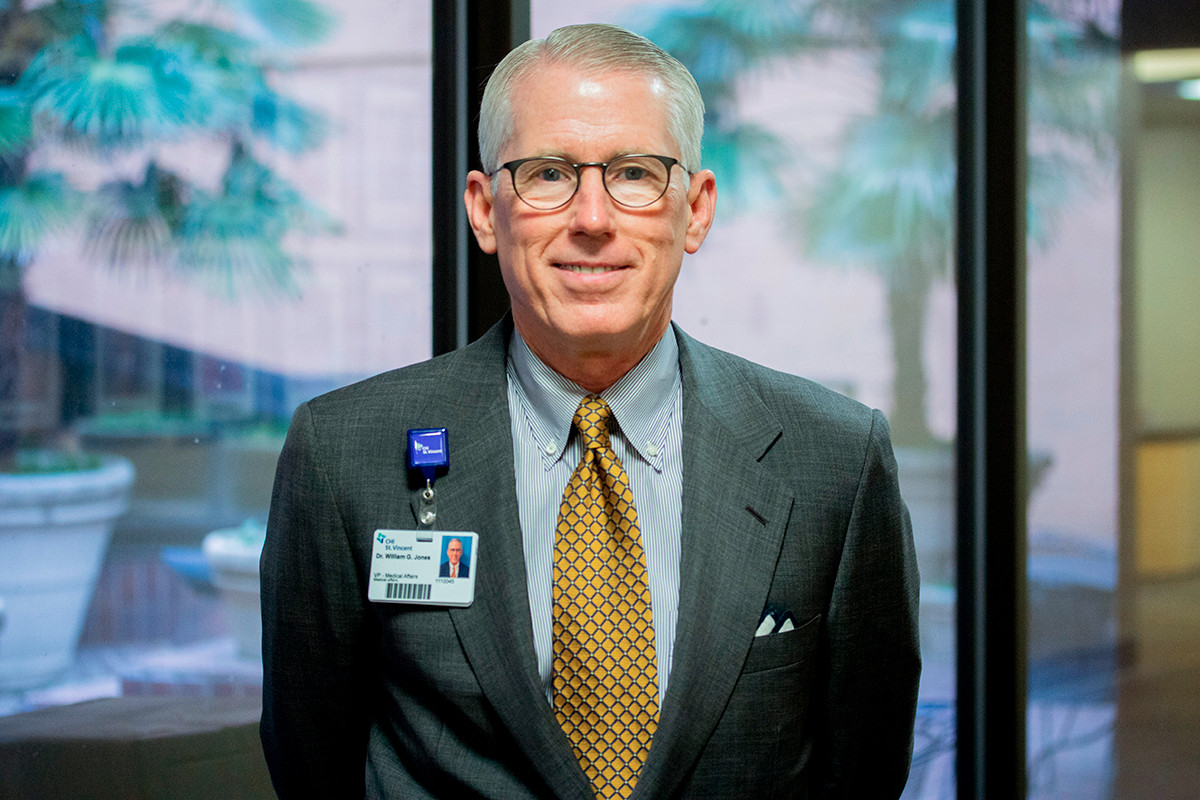 Dr. Gerry Jones has been appointed the chief medical officer for CHI St. Vincent Infirmary in Little Rock.
Jones, a cardiothoracic surgeon with extensive administrative experience, has served as vice president for medical affairs for the CHI St. Vincent central Arkansas market since January 2019.
He will continue to serve in that capacity while providing leadership in this expanded role for the CHI St. Vincent system and its healing ministry.
A native of El Dorado, Jones received a Bachelor of Science with distinction from Rhodes College and his medical degree from the University of Arkansas College of Medicine. He completed his residency and fellowship at Cornell University.
---
Dr. Kay Chandler has been elected the 2020 president of the Pulaski County Medical Society in Little Rock. Others elected to the society's board are Dr. Brian Wayne, president-elect; Dr. Krishnappa Prasad, vice president; Dr. Dana Abraham, secretary-treasurer; and Dr. Joshua Chance, immediate past president.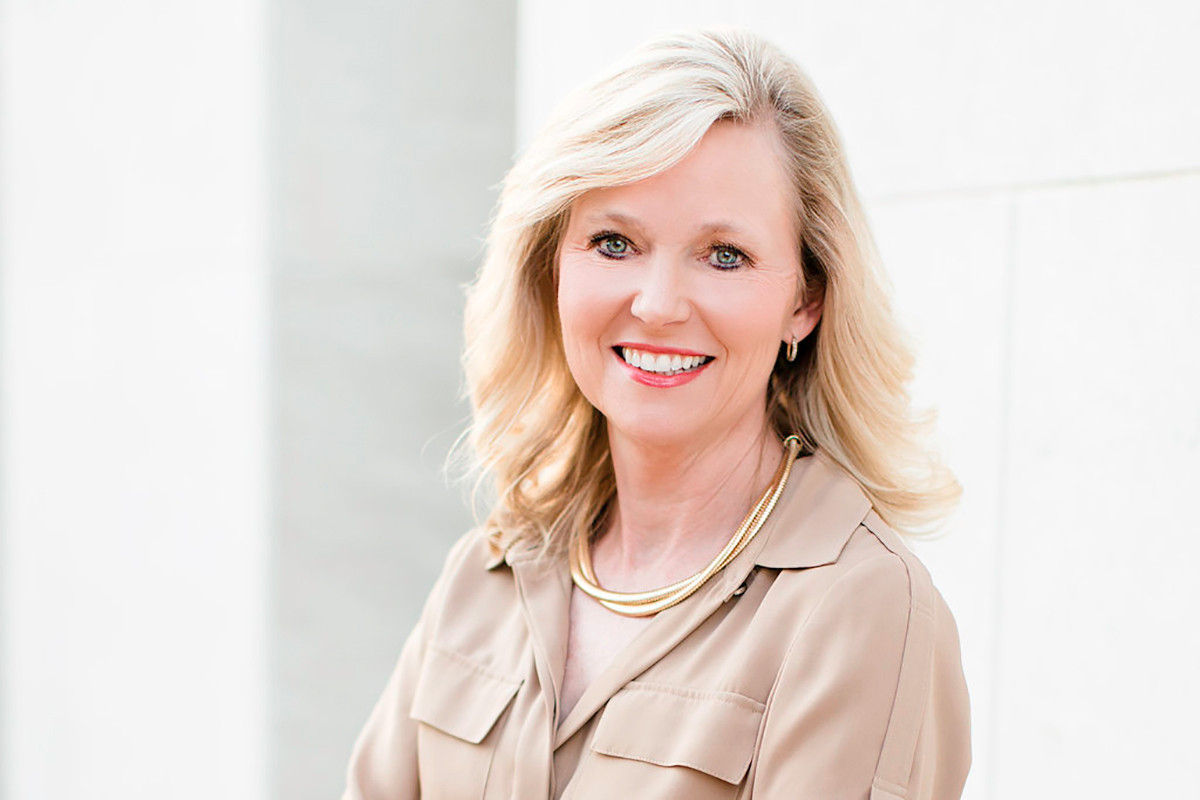 ---
Tina Maddox has accepted a new leadership role as associate dean in the College of Health Professions at the University of Arkansas for Medical Sciences Northwest Regional Campus in Fayetteville.
Tina Maddox
Maddox previously worked in Little Rock, where she was associate dean for academic affairs in the College of Health Professions at UAMS.
Maddox, a registered and licensed dietitian, joined the UAMS College of Health Professions in 2010. She was program director of the dietetic internship program from 2010 to 2018 and took on the role of associate dean of academic affairs of the college in 2018.
Prior to UAMS, she was a clinical instructor for 10 years at the University of Central Arkansas in Conway. She earned a doctorate in nutrition from Texas Woman's University in Denton, Texas, and both a bachelor's and a master's in dietetics from the University of Central Arkansas.
---
Dr. Laura James, director of the UAMS Translational Research Institute in Little Rock, has been named to the National Clinical & Translational Science Awards Program Steering Committee.
James will serve for three years, and as one of 20 Steering Committee members she will enable information and idea sharing among her peers in the CTSA Program and NCATS leadership to advance clinical and translational science.
James has been director of the institute since 2014 and is the UAMS associate vice chancellor for clinical and translational research. She has a 25-year history of translational research in clinical pharmacology and toxicology at UAMS and Arkansas Children's Hospital, including as a clinician-scientist and founder of the startup company Acetaminophen Toxicity Diagnostics LLC.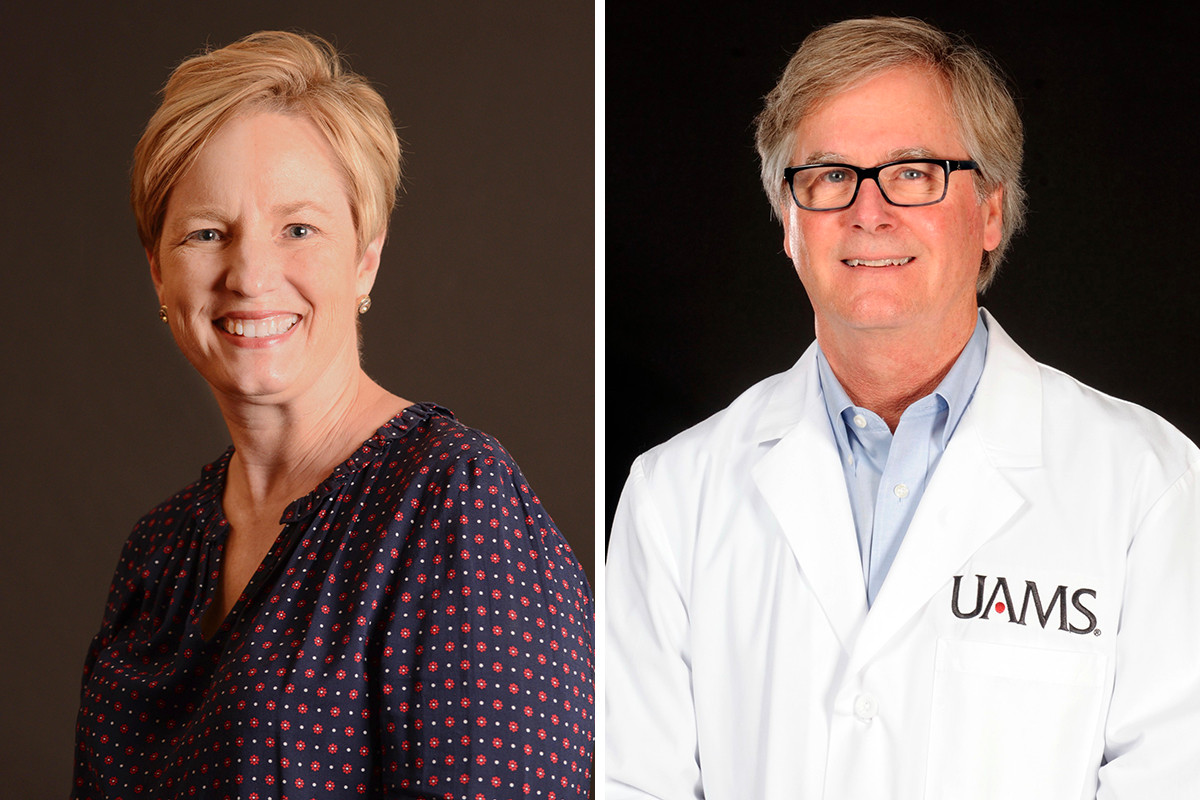 Dr. G. Thomas Frazier, an assistant professor in the Department of Orthopaedic Surgery in the College of Medicine at the University of Arkansas for Medical Sciences, was invested Dec. 19 in the inaugural G. Thomas Frazier, M.D. Chair in Hand & Upper Extremity Surgery.
Frazier graduated from Hendrix College with a bachelor's degree in biology. In 1982, he graduated from the UAMS College of Medicine and completed an internship with the Department of Orthopaedic Surgery. He completed his orthopedic residency in 1987 and hand and upper extremity surgery fellowship in 1988, both at UAMS. Frazier then joined Orthopaedic Associates to practice and helped start the Arkansas Hand Center in 1991.
---
See more of this week's Movers & Shakers, and submit your own announcement at ArkansasBusiness.com/Movers.