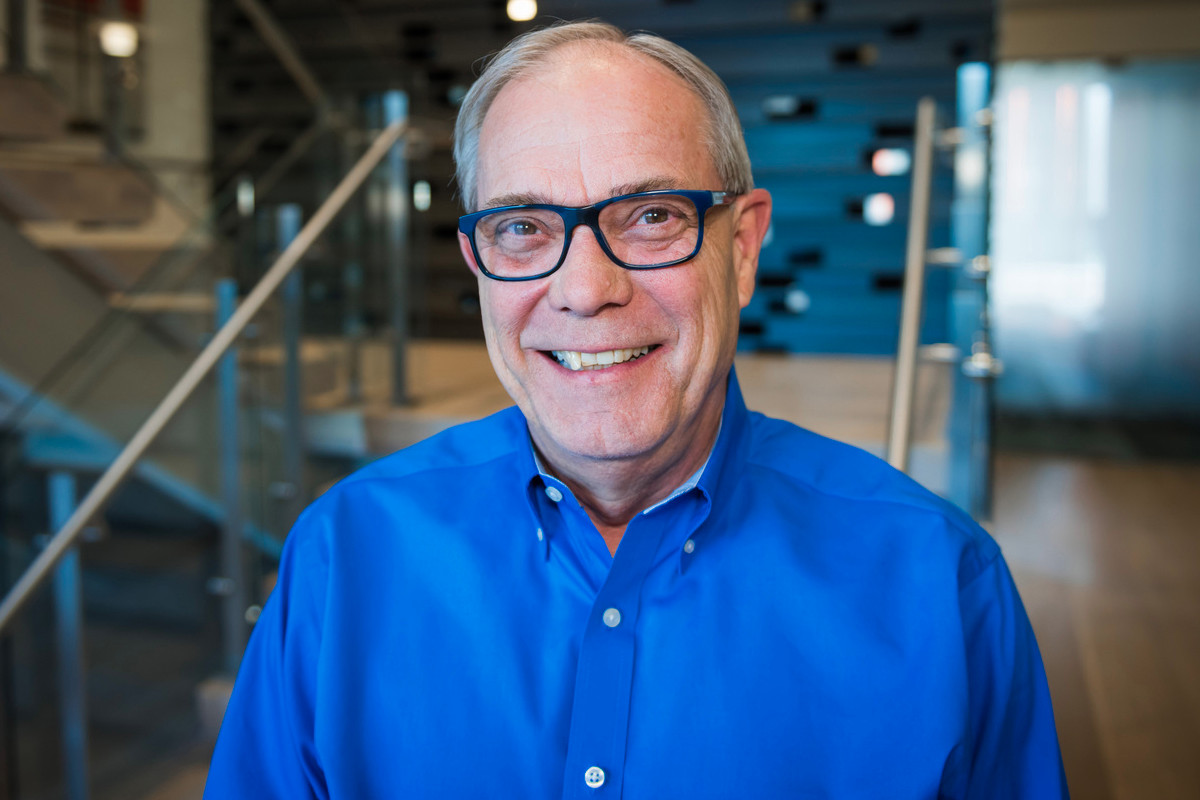 Rick Herrick has been named leader of the transportation development team at Olsson in Fayetteville. Herrick has more than 40 years of experience in public-sector projects and most recently led Olsson's growth strategy for public-sector projects in Nebraska.
---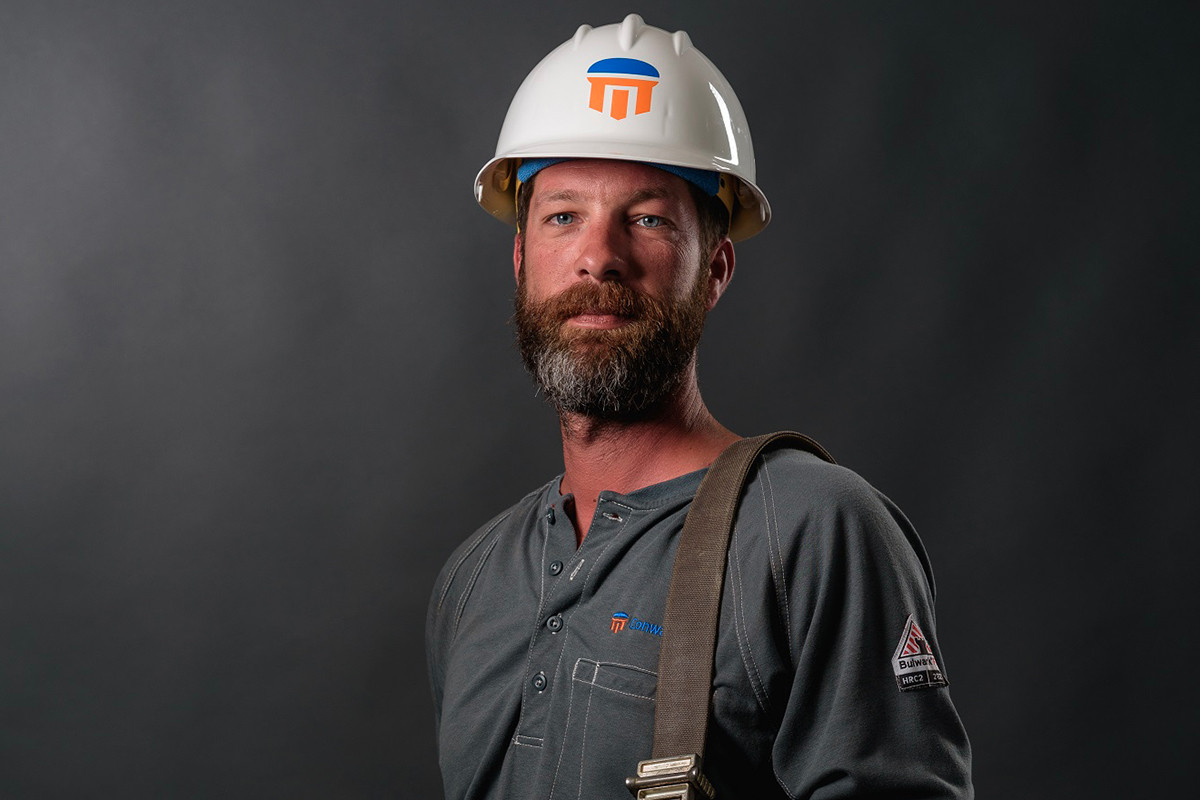 Scott Ussery, a senior lineman at Conway Corp., will serve on the American Public Power Association's Mutual Aid Regional Committee. Ussery has worked at Conway Corp. since 2002. He represents Region VI of the Federal Emergency Management Association, which includes Arkansas, Louisiana, New Mexico, Oklahoma and Texas.
---
Sean Bass
Sean Bass has been promoted to corporate housing director at Arkansas Suites-Tuggle Services Inc. in Little Rock.
Bass was previously the corporate housing coordinator.
---
See more of this week's Movers & Shakers, and submit your own announcement at ArkansasBusiness.com/Movers.