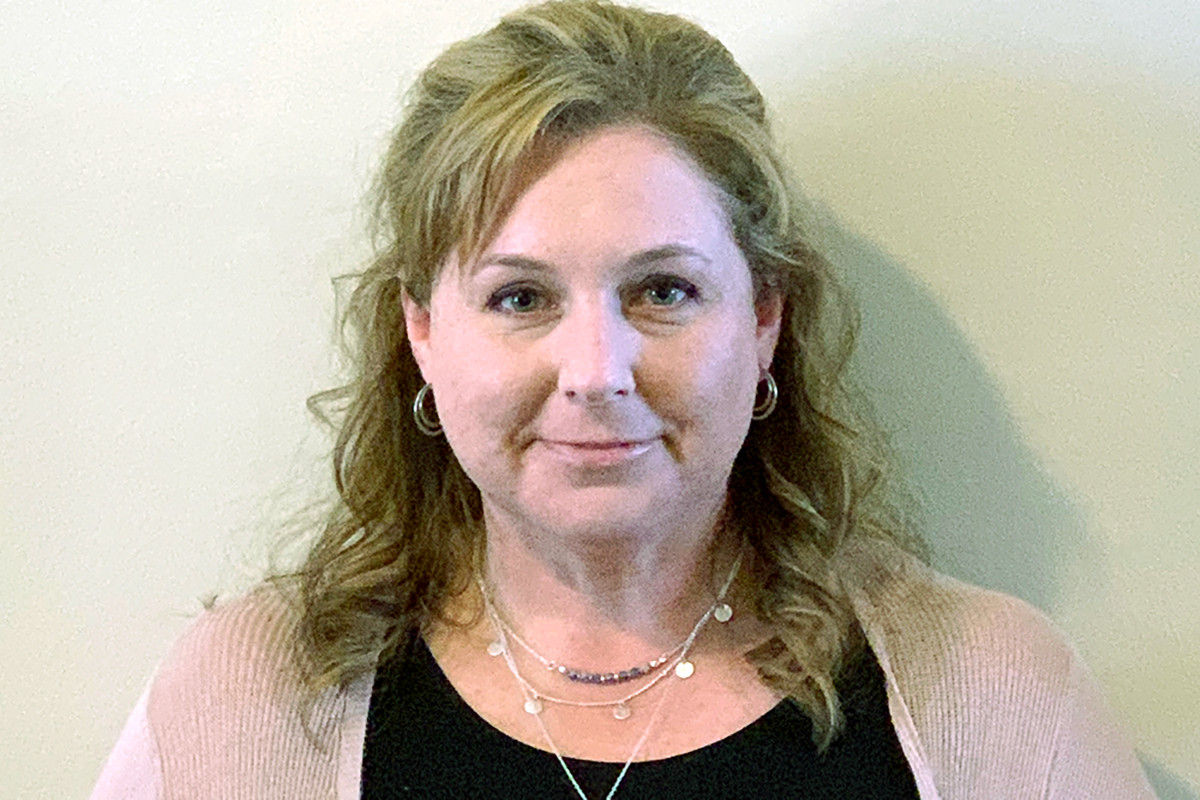 Penny Toombs has been appointed as the new director of two of Arkansas State University's heritage sites: the Johnny Cash Boyhood Home and the Southern Tenant Farmers Museum.
The Johnny Cash Boyhood Home at Dyess (Mississippi County) preserves a federal agricultural resettlement community, which provided a fresh start for nearly 500 impoverished Arkansas farm families, including the family of the future music legend.
The Southern Tenant Farmers Museum enhances knowledge and understanding of tenant farming and agricultural labor movements in the Mississippi River Delta, in an effort to preserve the history and promote the legacy of sharecropping, tenant farming and the farm labor movement.
Toombs is a longtime educator with the Piggott School District. She served as the district's gifted and talented and advanced placement coordinator for 14 years. She also served on the advisory committee for the Hemingway-Pfeiffer Museum & Educational Center, another A-State Heritage Site located in Piggott.
Toombs received both her bachelor's degree in mathematics, teacher education and her master's in education/teaching of the gifted and talented from Arkansas State University.
---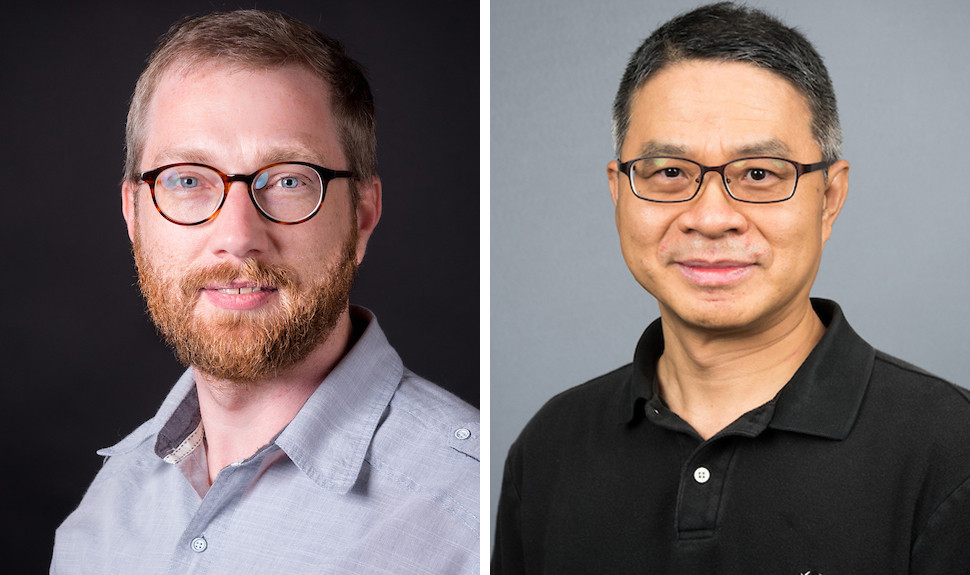 Jake Qualls has replaced Hung-Chi Su as chair of the Department of Computer Science at Arkansas State University in Jonesboro. Su, who joined the computer science department in 2003, decided to step down after years of service to return to full-time classroom responsibilities.
Qualls, who is the assistant professor of bioinformatics, will serve as interim chair. Qualls received his doctorate in bioinformatics from the joint graduate program of the University of Arkansas at Little Rock and the University of Arkansas for Medical Sciences.
---
See more of this week's Movers & Shakers, and submit your own announcement at ArkansasBusiness.com/Movers.