In this video, U.S. Sen. John Boozman, R-Ark., talks to Arkansas Business about what he thinks the effects of health care reform will be on business.
Boozman's comments came as part of a wide-ranging interview with Arkansas Business.This is the second video in the series. (Part 1 is available here.)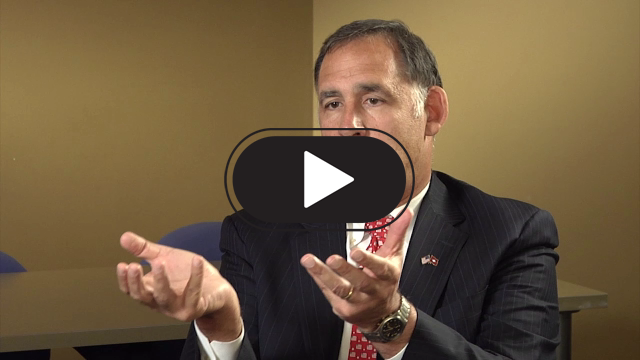 In this clip, Boozman says he thinks some businesses will decide not on offer health care insurance to employees, pushing more people into health care exchanges.
More
U.S. Sen. Mark Pryor talks about what businesses and empoyees should expect from health care reform.