In this video, U.S. Sen. Mark Pryor, D-Ark., talks to Arkansas Business about what businesses and employees can expect from the Affordable Health Care Act.
Pryor's comments came as part of a wide-ranging interview with Arkansas Business. This is the third video in the series. (See part 1 and part 2.)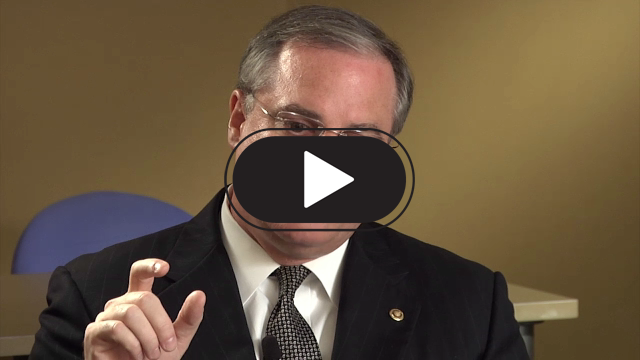 More
Arkansas Business also sat down with U.S. Sen. John Boozman, R-Ark., for this take on health care reform:
Click here to watch Boozman talk about how Republicans might confront health care reform in the event of President Obama's re-election.
Click here to hear what Boozman thinks the effects of health care reform will be on businesses.