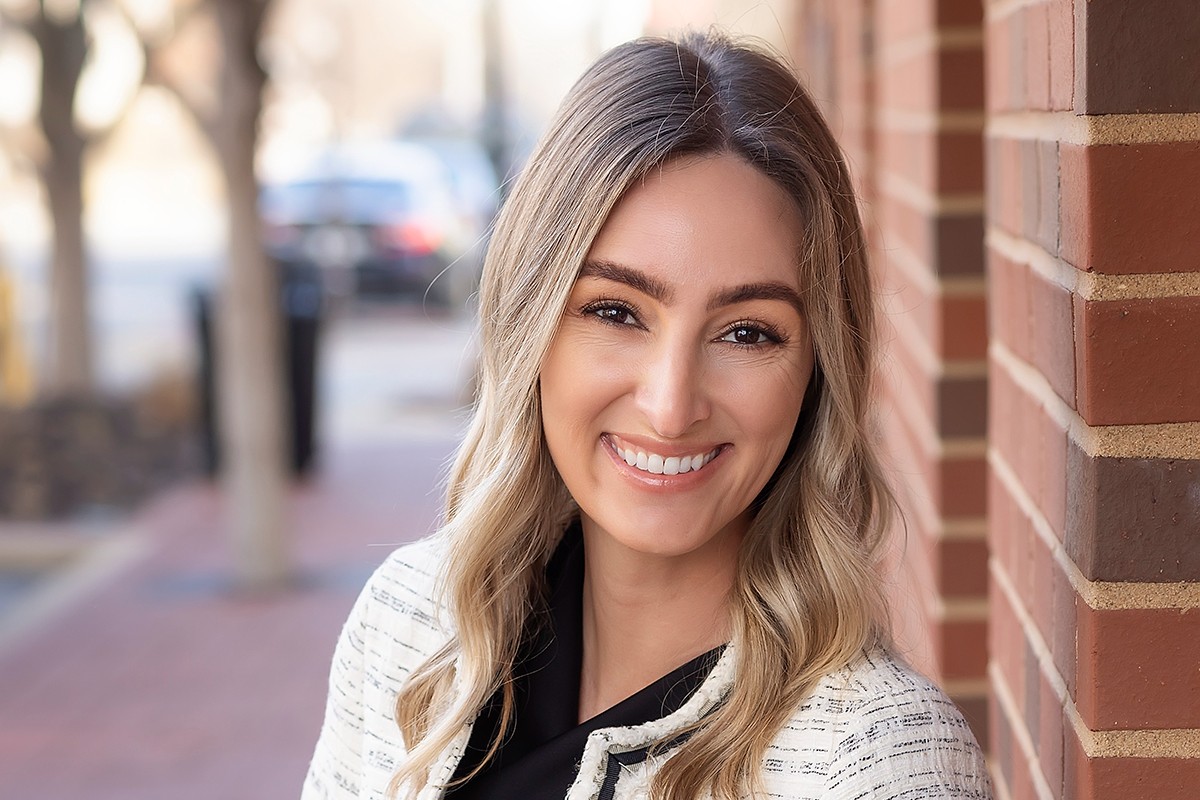 Amanda Matthews is the new senior sales director at New Nexus Group of Bentonville, a sales and data agency. Matthews will serve as the strategic leader in merchandising for the company's partner brands.
---
Zach Alexander has been hired as a software developer at Mainstream Technologies of Little Rock. Alexander will work remotely to design, develop and deploy software solutions.
---
Tony McKay has been promoted to vice president of field operations at Ritter Communications of Jonesboro. As vice president, McKay will oversee installation, repair and outside plant maintenance, as well as solutions delivery and plant operations. Heather Terry has been promoted to vice president of financial planning and analysis. Terry joined Ritter in 2010 and most recently served as director of financial planning, analysis and carrier relations. Jane Woodruff has been promoted to vice president of marketing at the company. Woodruff is now responsible for leading the marketing strategy for all operations, products and services.
---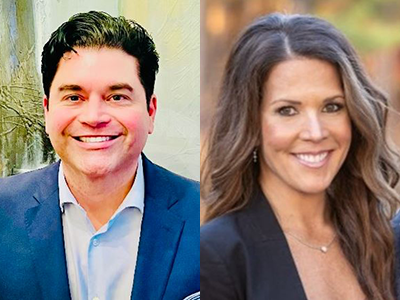 Shawn Daniel and Suzanne Page have been hired as account directors in the Arkansas market of Unite Private Networks of Kansas City, Missouri. They both have experience in IT and fiber-based data sales and will work to support the growing fiber network and data service offerings for customers in Arkansas.
---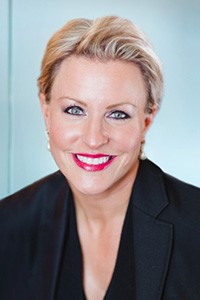 Kelly Brown has been appointed to the board of directors of Encore Bancshares and Encore Bank, both of Little Rock. Brown is a partner at Patriot Financial Partners, a private equity firm based in Radnor, Pennsylvania, and has 30 years of experience in the financial industry.
---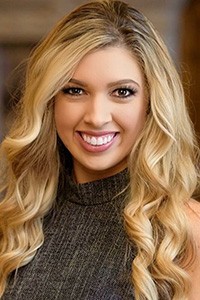 Alisha Curtis has been hired as a vice president and private banking and business development representative at Arvest Bank. Curtis will serve the Little Rock market, where she will be responsible for business development efforts and serving private banking clients.
---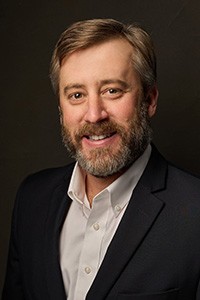 Jeffrey Freiert has joined FNBC of Ash Flat as community president of the bank's Batesville office. Freiert has nearly two decades of banking experience and will lead the bank's strategy around Batesville, including small-business and commercial lending, treasury management services expansion and deposit growth.
---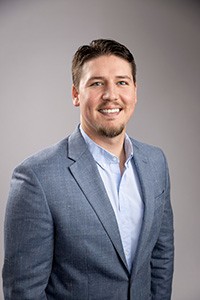 Colten Nix has joined First Community Bank of Batesville as assistant vice president of treasury management sales at the bank's Little Rock branch. Nix, who will also serve the Conway area, will help customers with products in the treasury management suite.
---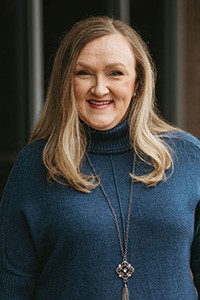 Kim Whedbee has been promoted to mortgage president at Signature Bank of Arkansas of Fayetteville. Whedbee has 26 years of banking experience and has served as a mortgage underwriter and a mortgage lender at Signature.
---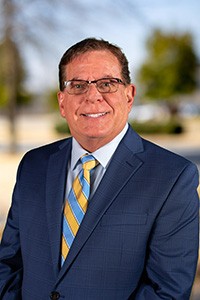 Randy Williamson has been hired as senior small business administration lender at Arkansas Federal Credit Union. The credit union recently received designation from the U.S. Small Business Administration as a nondelegated SBA lender. Williamson will be responsible for the implementation, direction and evolution of SBA lending.
---
Jack Nadal has been hired as managing director at Stephens Group of Little Rock. Nadal brings expertise in the industrial, transportation and government end markets and will focus on engineered products, niche industrial services and vertical software.
---
HoganTaylor LLP has announced multiple promotions in its Little Rock office. Stephanie Butcher has been promoted to manager, financial management services. She joined the firm in 2019. Caci Dvorak, who joined the firm in 2016, has been promoted to manager, tax. Becca Hale has been promoted to senior manager, financial management services. She joined the firm in 2018. Taylor Henrichson has been promoted to manager, assurance. Henrichson joined the firm in 2019. Megan Vestal, who joined the firm in 2020, has been promoted to senior manager, assurance.
---
See more of this week's Movers & Shakers, and submit your own announcement at ArkansasBusiness.com/Movers.