If you are in search of an interesting podcast, let me recommend "Ghost Herd," produced by Northwest Public Broadcasting and KUOW Puget Sound Public Radio and hosted by reporter Anna King. It's a deep dive into a case that Arkansas Business has reported on: the theft of more than $200 million from Tyson Foods by a Washington rancher named Cody Easterday.
I knew the broad strokes of the case. Easterday, scion of a ranching family that had long raised beef cattle for Tyson's fresh meats division, made up for staggering losses in cattle futures by pretending to buy and feed more than 200,000 head that did not exist. This scam — which Easterday initially rationalized as "forward billing" — went on for four years, coming to a screeching halt only when the COVID-19 pandemic disrupted the well-oiled machinery. The ghost herd was discovered in the last weeks of 2020; by April 2021, Easterday had pleaded guilty to federal fraud charges.
What had escaped my attention was the fact that Easterday was trading cattle futures on a smartphone app. It started as a fairly standard risk-management tool, with Easterday calling his broker to make trades to hedge against price swings. But the phone app streamlined all that.
"He could do trades with just the touch of his screen. He didn't need a broker. And being out on his own, he started speculating more heavily," King said in narrating the tale.
Over time, futures trading stopped being a business tool. Federal prosecutors called it an obsession. Easterday's defense called it a "severe gambling disorder."
"His wife describes finding Cody at all times of the day on his phone trading," King said. "She says she would wake up in the middle of the night. Sometimes his phone would make a slot machine sound or a crashing glass sound, indicating he'd made a gain or loss."
Can you imagine? Who thought making futures trading sound like a casino was a good idea? Probably the same folks who think spectator sports are better when "the line" is more important than the score.
As soon as the U.S. Supreme Court struck down a federal ban on sports betting outside of Nevada in 2018, psychologists predicted that more Americans would develop gambling problems. (And it's not just a problem for gamblers. I've been married to a non-gambling sports fan for almost 35 years, and he says gambler-centric sports broadcasters are sucking the joy out of watching sports on TV.)
Still, making it legal to bet on sporting events is one thing; putting a bookie in your pocket is another. And guess who is most comfortable using phone apps? Easterday, now 51, is not the typical mobile gambling addict. In a report issued last summer, the National Council on Problem Gambling said between 60% and 80% of high school students report having gambled for money in the past year, and 4% to 6% meet the NCPG's definition of problem gamblers. (Yes, the legal age for mobile betting ranges from 18 to 21, but it turns out that teenagers do risky things they shouldn't.)
Here's a statistic that blows my mind: Arkansas' three casinos introduced mobile sports betting in 2022 — Southland in March, Saracen in May and Oaklawn in September — and in December, mobile sports wagers exceeded retail sports wagers at all three venues by either a little or a lot. At Saracen, eight months of mobile sports handle ($68.2 million) was more than six times the total retail sports handle for the entire year ($11.1 million).
I'm trying not to be a moralizer or scold here, but I don't see any long-term societal good coming from making a well-recognized addictive behavior more and more accessible and convenient. While our Legislature and others are wildly concerned about the proliferation of drag shows that I can only assume are being conducted around the clock at every venue that caters to Arkansas children without parental supervision, the digital natives that were lured into nicotine addiction with bubblegum-flavored vape juice are learning how to risk it all.
The only thing different about Cody Easterday is that he had access to someone else's money.
---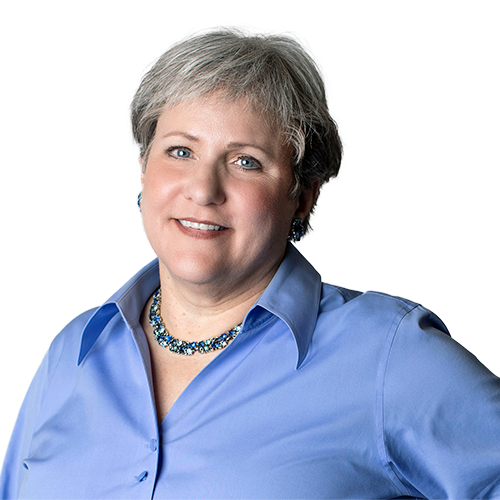 Gwen Moritz is a contributing editor at Arkansas Business Publishing Group. Email her at gmoritz@abpg.com.