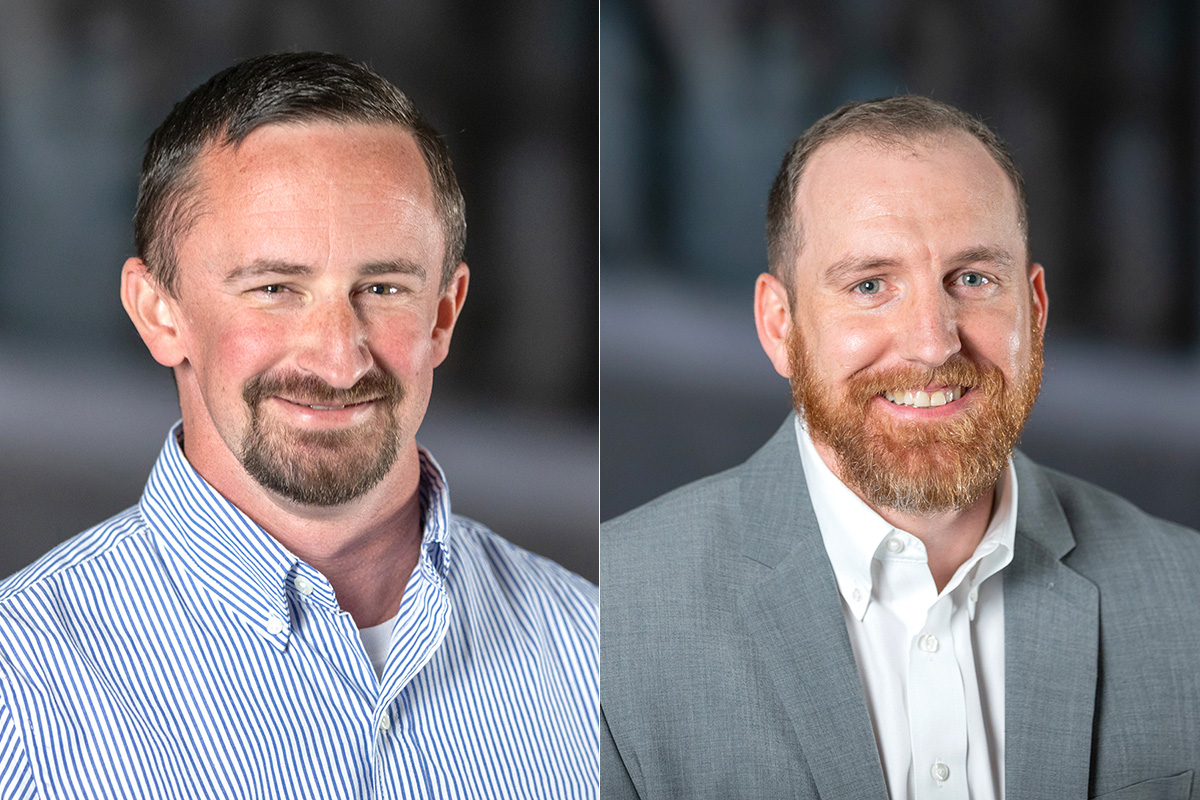 Travis Henry has been hired as safety director at Clark Contractors of Little Rock. Henry will work to develop and promote a safety culture at Clark Contractors' operations, including employee training, policy enforcement and program revision.
Daniel Hunt has been hired as senior project manager at the Rogers office of Clark Contractors of Little Rock. Hunt will be responsible for project budgeting, cost control, bid packaging, guaranteed maximum price preparation, contracting with subcontractors and material suppliers, and contract administration.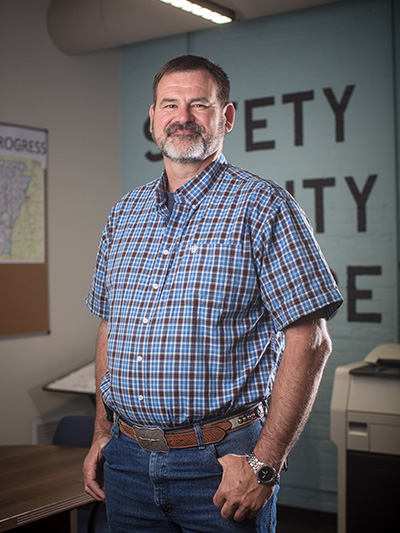 Jeff Windham has been hired as general superintendent at Crow Group Inc. in Morrilton.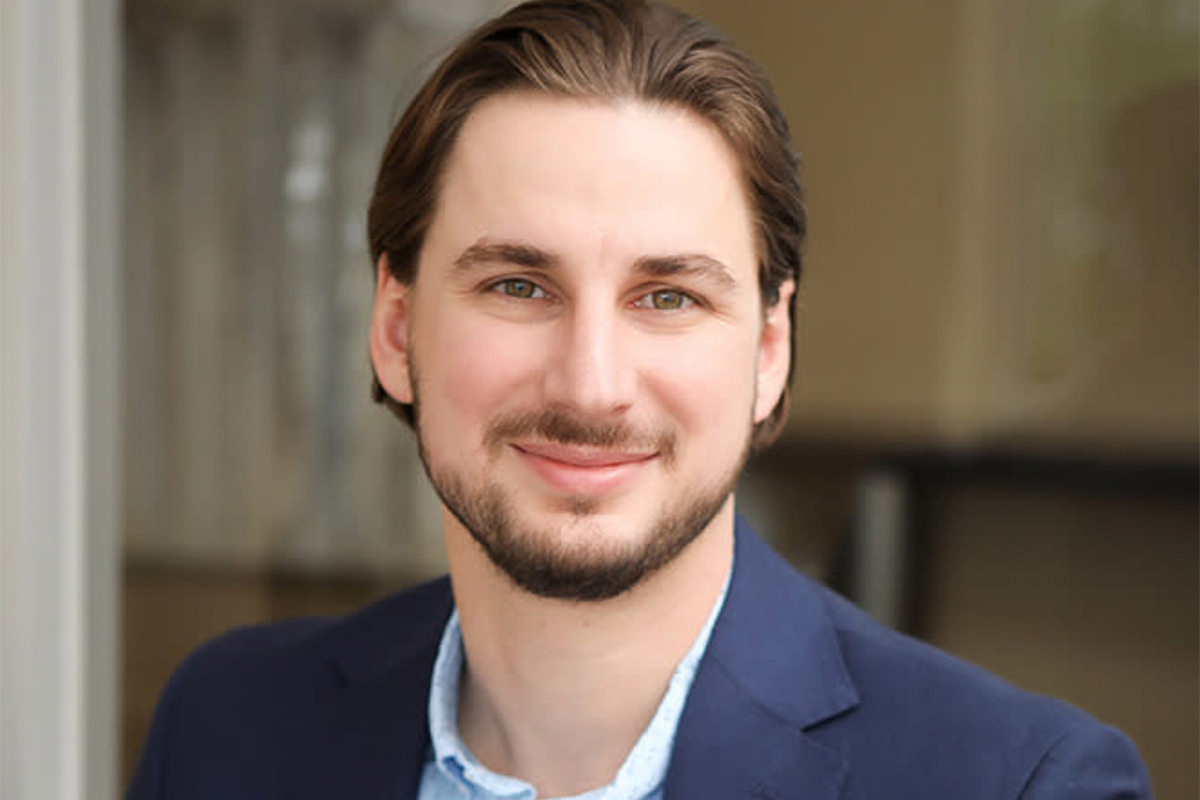 Jacob Fenske has been named director of disaster recovery at CTEH of North Little Rock.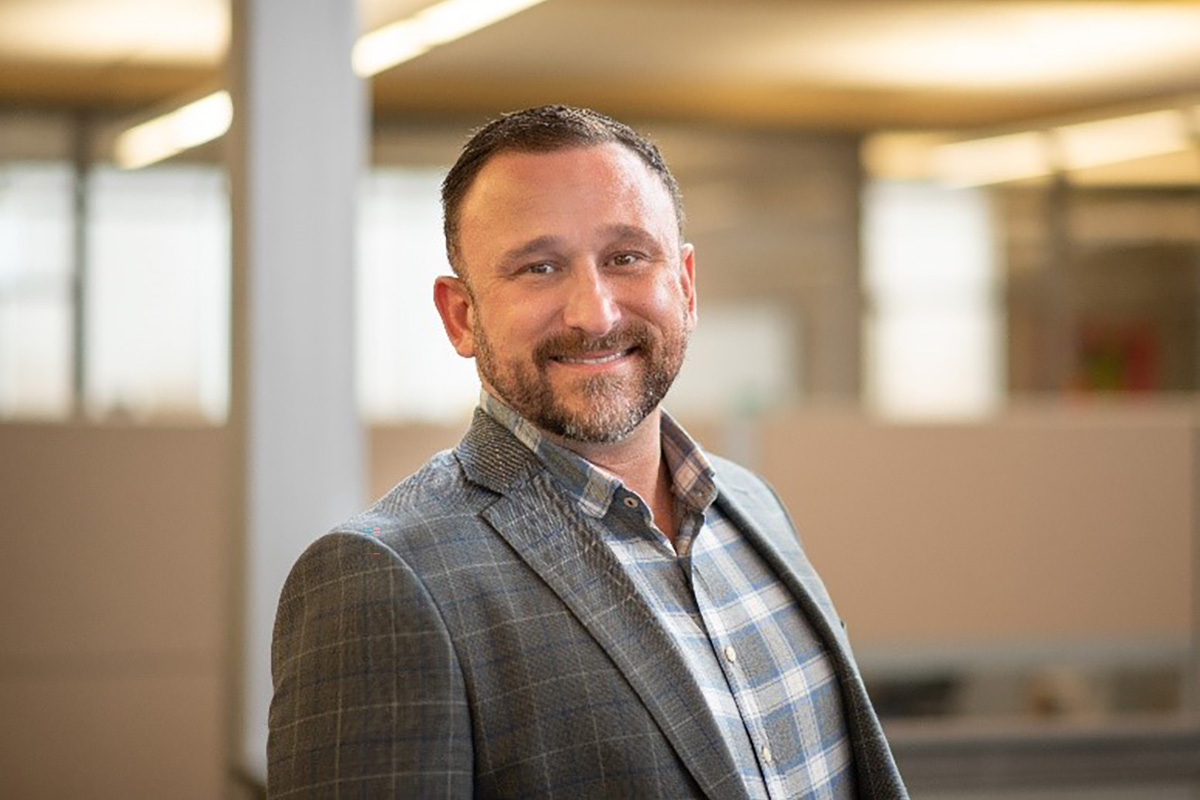 Shane Bryan has been hired as vice president, OSP engineering and construction at Ritter Communications of Jonesboro. He will be responsible for overseeing all construction projects undertaken by the company to bridge the digital divide.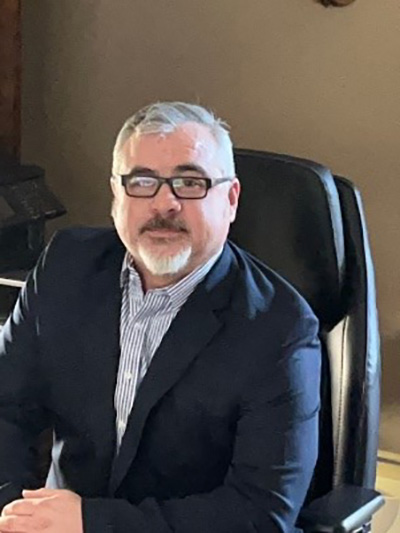 Frank D'Angelo has been hired as director of field support and project engineering at Innovation Industries of Russellville. D'Angelo will be responsible for providing technical support to Innovation's customers and its subsidiaries, Monitor Elevator Products and Virginia Controls.
---
See more of this week's Movers & Shakers, and submit your own announcement at ArkansasBusiness.com/Movers.