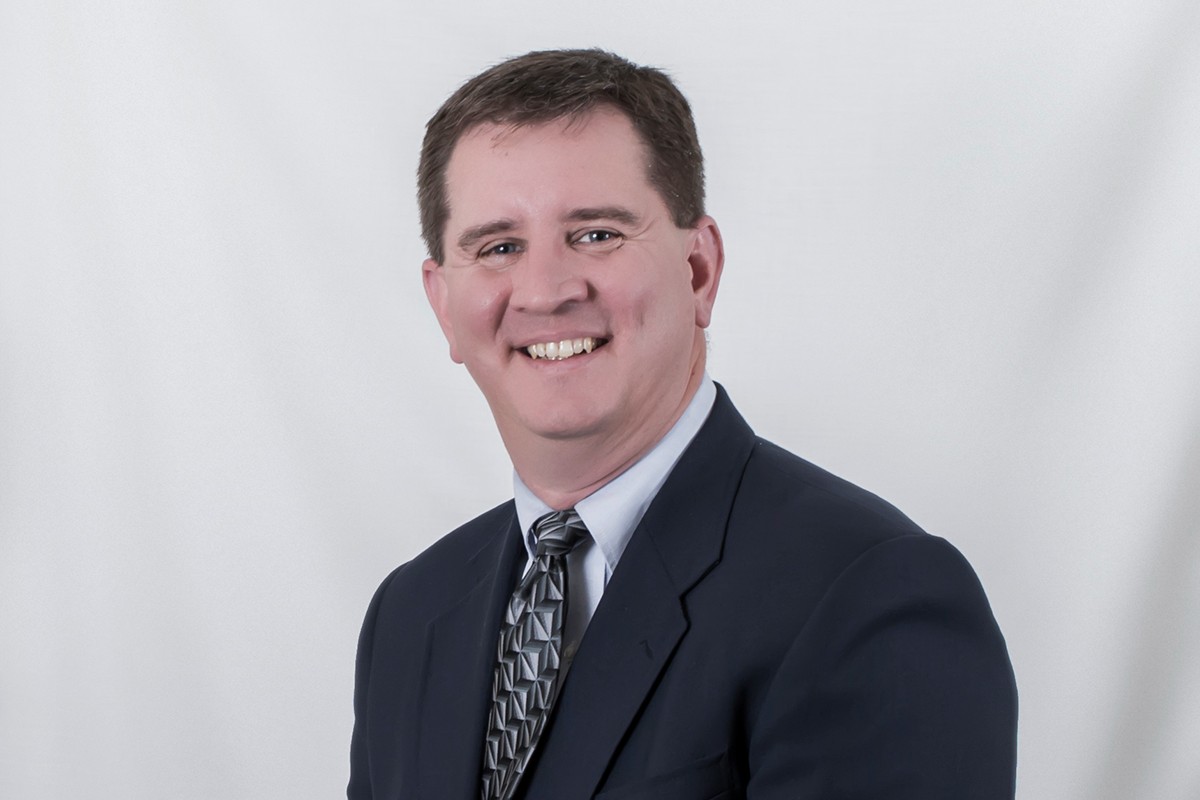 Donnie Crain is now the president and CEO of the Morrilton Area Chamber of Commerce and the Conway County Economic Development Corp. Crain, who was previously the president of the Grove, Oklahoma, Area Chamber of Commerce, will lead economic development efforts in the Morrilton and Petit Jean River Valley areas.
---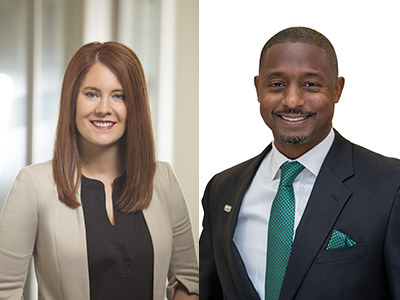 Immerse Arkansas of Little Rock has added Jennifer Ragsdale and Jerome Strickland to its board of directors. Ragsdale is senior vice president and chief administrative officer at Uniti Group Inc. of Little Rock. Strickland is an entrepreneur and consultant with 18 years of marketing, research and strategy experience.
---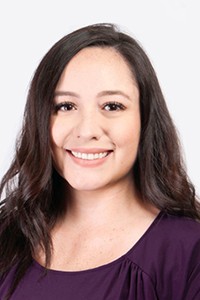 Alyvia Self has been hired as a loan officer at Union Bank of Mena. Self previously worked as a mortgage lender and earned her bachelor's degree in business administration from the University of Arkansas at Fayetteville.
---
Citizens Bank of Batesville has been named one of the 2022 Best Banks to Work For by American Banker. Citizens Bank is the only Arkansas bank to be named to the list and was determined to excel at creating positive and supportive workplaces.
---
Michael Scialla has joined Stephens Inc. of Little Rock as a managing director and will lead energy equity research coverage. Scialla has 30 years of experience and will be based in Denver.
---
Arvest Wealth Management of Fayetteville has promoted two and hired one for its advanced planning team. Cody Bean has been promoted to engagement coordinator. Bean, who has worked in the industry for six years, will work with the initial client engagement process and tracking of financial planning cases. David Boekeloo has been hired as a wealth strategist. Boekeloo has served as an outside consultant for the team and has expertise in estate and income tax planning. Darin Drennan has been promoted to wealth planner. Drennan has more than 20 years of wealth management experience and specializes in serving affluent families and business owners.
---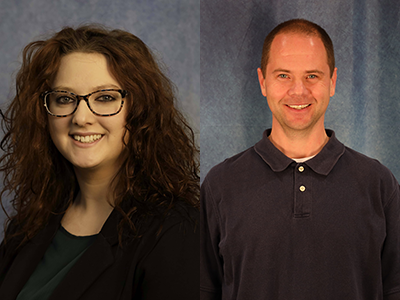 Linda Anderson has been promoted to accountant and business office manager at Black River Technical College of Pocahontas. Anderson was previously serving as an administrative assistant. Mark Towell has been hired as an academic counselor for the Pocahontas campus of the university. Towell was serving as a testing administrator on the Paragould campus.
---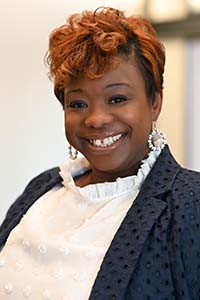 Jessica Foxworth has been named associate vice chancellor for student engagement and dean of students at the University of Arkansas at Monticello. Foxworth has 20 years of higher education experience including in housing and residence life, student leadership, orientation, crisis management, student rights and responsibilities and Title IX.
---
Ryan Ladner is the next vice president of enrollment management at John Brown University in Siloam Springs. Ladner will succeed Don Crandall, who will retire after 30 years in the role. Ladner, who has a doctorate in business administration, will oversee the enrollment teams for on-campus undergraduate, online undergraduate and graduate programs. He will become a member of the President's Cabinet and help set the strategic direction for JBU.
---
Milo Mumgaard is the new executive director of the Center for Arkansas Legal Services of Little Rock. Mumgaard, who is the first new director in almost three decades, joins Central Arkansas Legal Services with over 30 years of experience in civil legal services and public interest legal programs. Most recently, he was executive director of Legal Aid of Nebraska.
---
See more of this week's Movers & Shakers, and submit your own announcement at ArkansasBusiness.com/Movers.