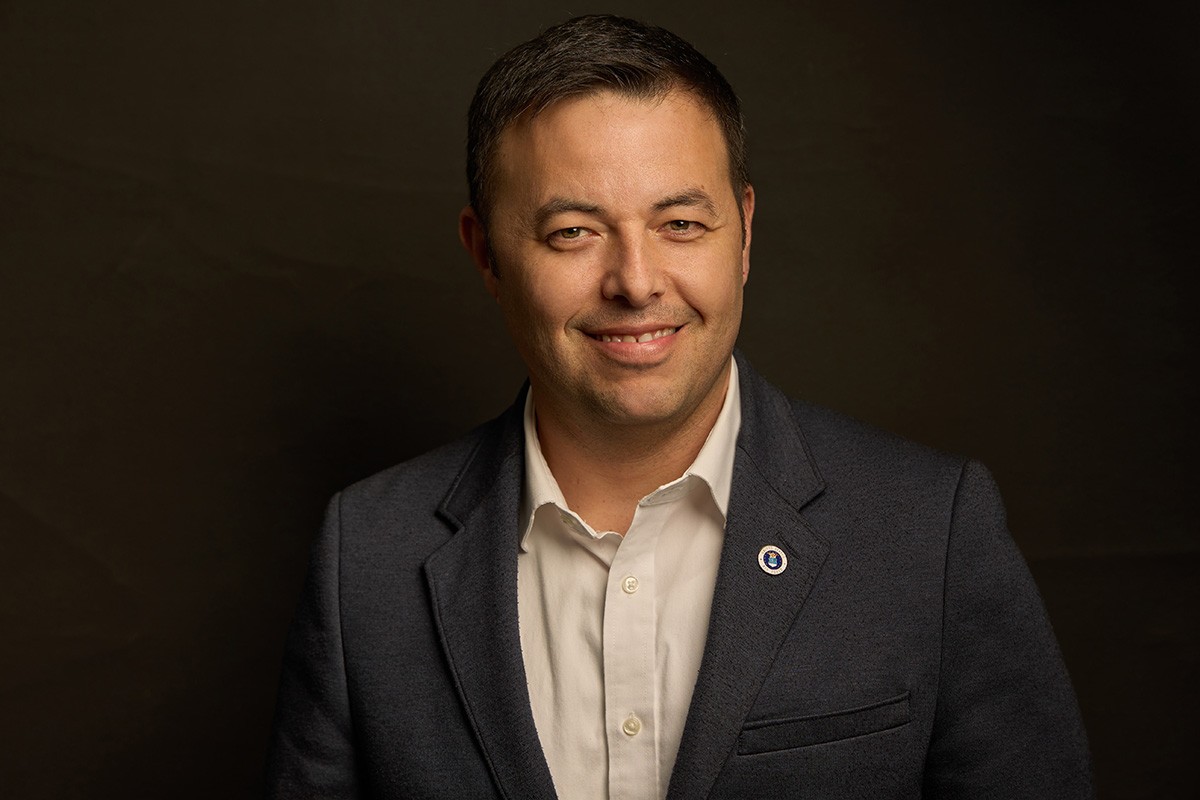 Edward Haddock has been hired to lead the small-business division at FNBC Bank of Ash Flat. Haddock will lead the growth of FNBC's small-business portfolio. He has more than a decade of experience, most recently as the district director of the Arkansas District of the U.S. Small Business Administration.
---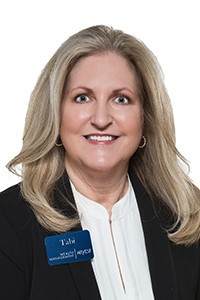 Tabi Lipscomb has been named president and CEO of Arvest Bank-Trust of Rogers. She joined Arvest in 2008 and serves as chief fiduciary and risk officer at Arvest Bank-Trust. She brings more than 30 years of trust experience to her new role.
---
J.R. Morris has been promoted to vice president of business lending at Arkansas Federal Credit Union of Little Rock. Morris joined the credit union in 2020 as senior commercial lender and is now responsible for the origination and oversight of commercial lending. Morris has more than 25 years of experience in the banking industry, serving in accounting, insurance and technology roles. He was previously a commercial lender and vice president of commercial lending at First National Bank of Vinita, Oklahoma.
---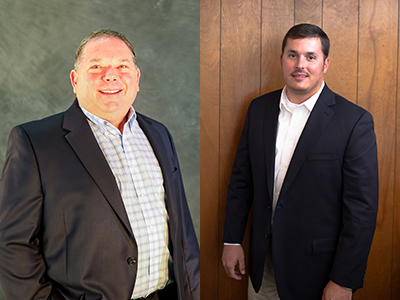 Blake Tarpley has been hired as senior vice president of First National Bank at Paris and will serve as a loan officer. He will work out of the bank's Clarksville office. Garrett Shepherd has been hired as vice president of the Ozark location of the bank.
---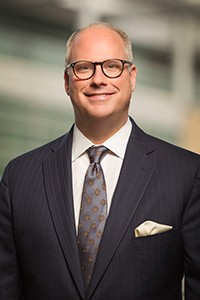 Dustin McDaniel, partner at McDaniel Wolff of Little Rock, has received the 2022 Francis X. Bellotti Award from the National Association of Attorneys General in Washington, D.C. McDaniel is a founding partner of McDaniel Wolff and is licensed in Arkansas and Washington, D.C.
---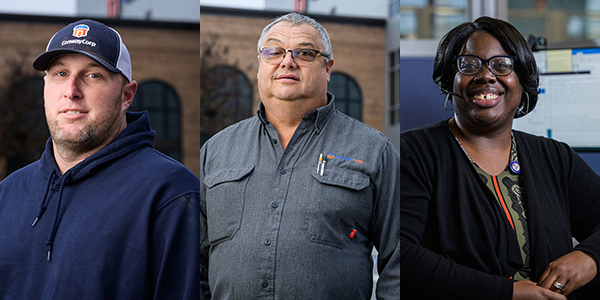 Conway Corp. has honored Jake Ballard, Lonnie McCoy and Renisenb McGehee with awards for their work performance. Ballard, a senior lineman, received the Safety Leadership Award. McCoy, a senior electronics/electrical technician, won the Tower of Excellence Award. This award recognizes an employee who has made an impact on Conway Corp. through dedication and exceptional job performance. McGehee, a customer care specialist, received the Customer Service Award. The award winners were all nominated by their peers.
---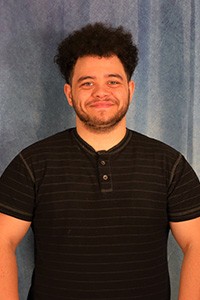 Braye Anderson has been hired as a support technician at Black River Technical College of Pocahontas. Anderson earned an associate degree in computer information systems from Arkansas State University-Beebe.
---
Adrienne Gaines has been named the inaugural director of Engineering One-Stop at the University of Arkansas at Fayetteville's College of Engineering. Gaines will oversee the centralized location for student success initiatives, academic advising, coaching, mentoring and other services for engineering and computer science students.
---
See more of this week's Movers & Shakers, and submit your own announcement at ArkansasBusiness.com/Movers.