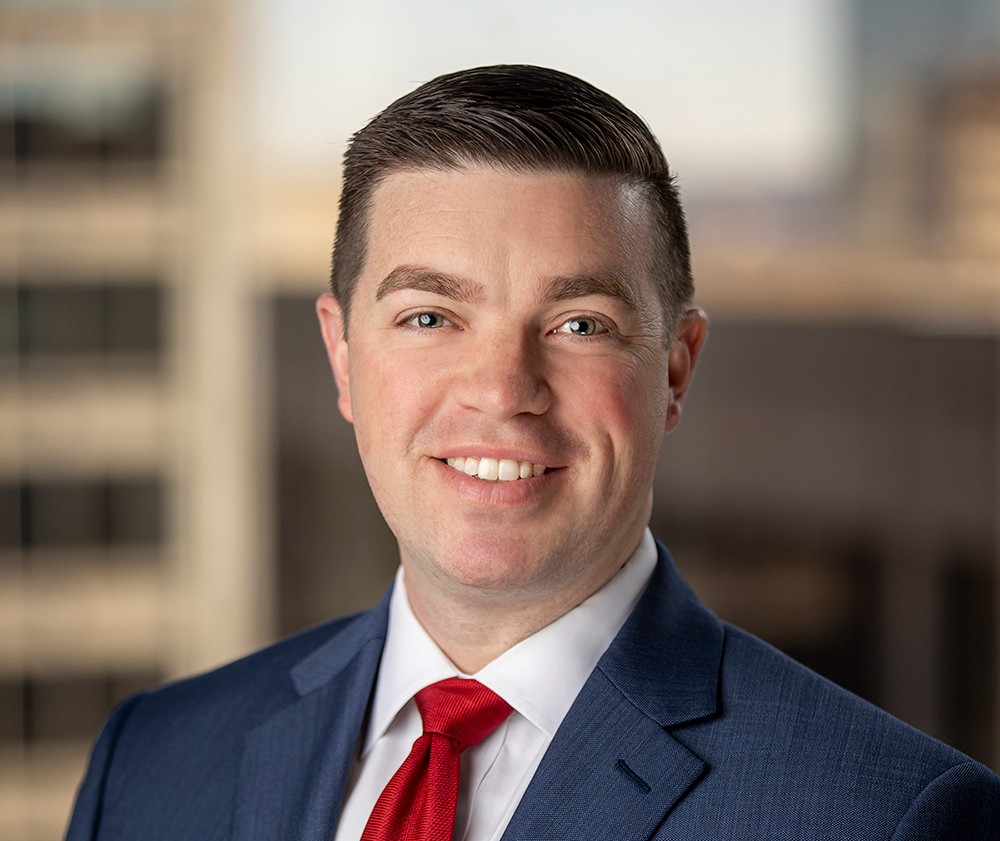 Eric Varner has been promoted to vice president at Kelley Commercial Partners of Little Rock. Varner joined Kelley in 2013, and his responsibilities will now include business recruitment and outreach as well as property management.
---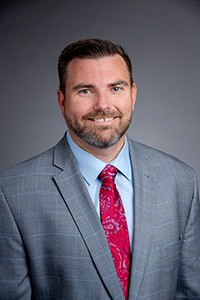 Ryan Walmsley has been promoted to president of the fabrication group at Lexicon of Little Rock. Walmsley has more than 20 years of experience, and as president, will oversee all of Lexicon's fabrication companies, which includes Custom Metals, Prospect Steel and Steel Fabricators of Monroe. He will also lead the fabrication and erection teams on commercial and industrial projects.
---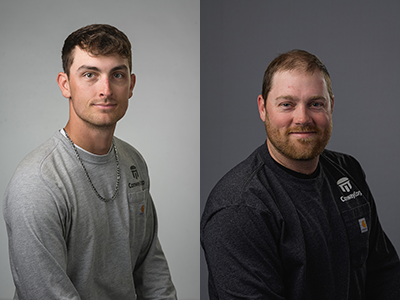 Gage Hogan has been promoted from telecom construction technician trainee to telecom construction technician 1 at Conway Corp. John Spotts has been promoted from telecom construction technician 5 to 6. Spotts joined Conway Corp in 2018 as an installer trainee.
---
Tony Peavey has been hired as a software developer at Mainstream Technologies of Little Rock. Peavey's responsibilities will include maintaining current software programs and adding features as the company needs them.
---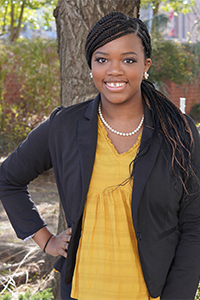 Teuana Smith has been hired as director of diversity initiatives and programming at the Little Rock Regional Chamber. Smith will be responsible for the advocacy and expansion of minority programming to support businesses engaging in diversity, equity and inclusion by creating programs and resources.
---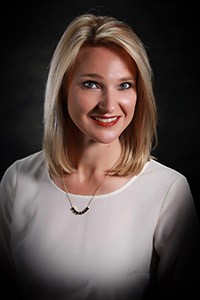 Kendra Cain has been hired as chief compliance officer for Arvest Wealth Management of Rogers. Cain will be responsible for the oversight and support of the investments and insurance compliance program and team.
---
See more of this week's Movers & Shakers, and submit your own announcement at ArkansasBusiness.com/Movers.