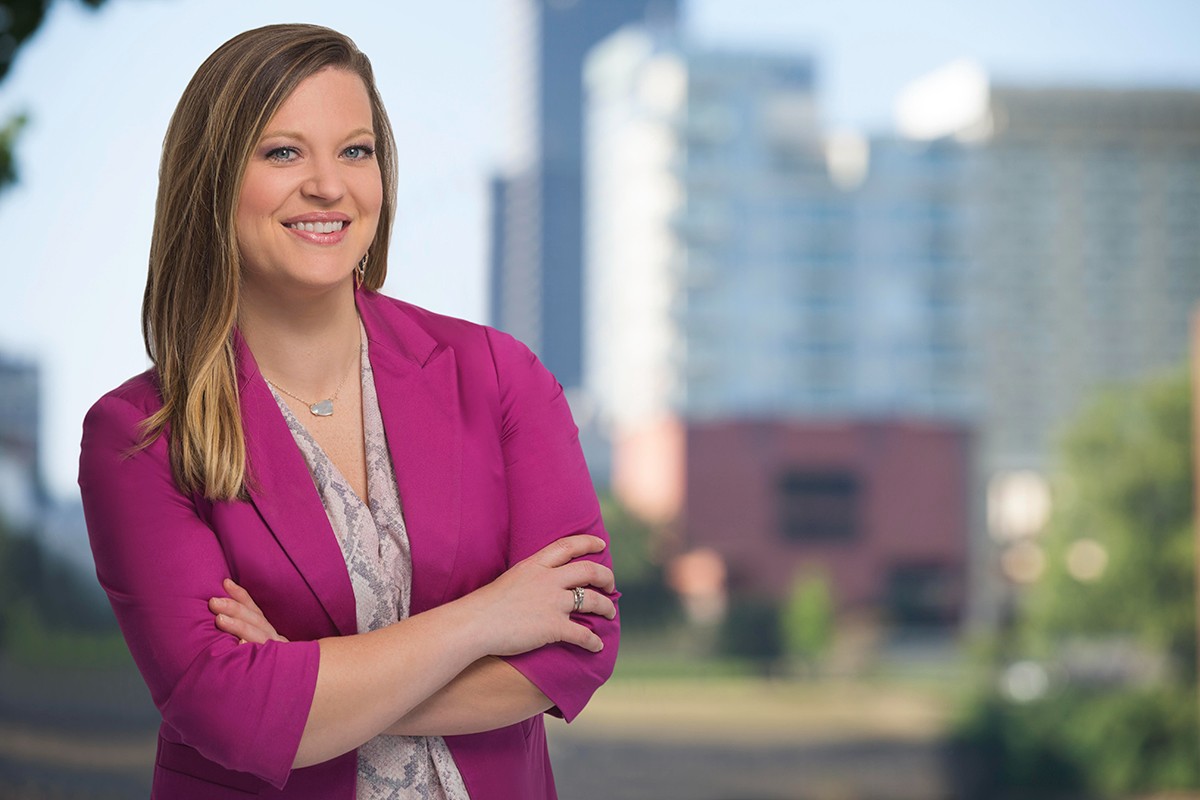 Bethany Siems, director of strategy at Ghidotti of Little Rock, has been elected vice president of the Public Relations Society of America Arkansas Chapter board. As vice president, Siems will help lead the society to serve professionals in the communications industry by providing community and professional development.
---
Tiffany Lee has been promoted to co-anchor of KFSM-TV's "5NEWS This Morning." Lee was previously anchoring the Saturday and Sunday morning newscasts, but will now move to weekday mornings at the CBS affiliate, based in Fort Smith.
---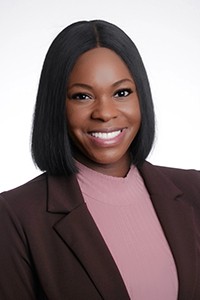 Alicia Dorn has been named the chancellor's chief of staff at the University of Arkansas at Little Rock. Dorn will serve as the primary liaison to the chancellor's office and assist with communication, planning and preparation, and project management, as well as various administrative responsibilities. She will also help in the creation of the university's new five-year strategic plan.
---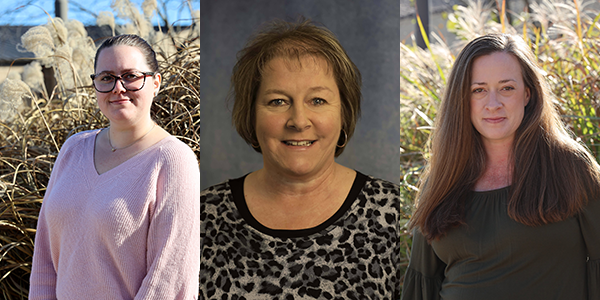 Mykal Caskey has been hired as a phlebotomy instructor at Black River Technical College of Pocahontas. Caskey earned her certificate of proficiency in phlebotomy from Arkansas State University in Jonesboro. Beverly Edington has been promoted to campus store and procurement manager at BRTC. Edington has worked at the college since 2007, most recently as a fiscal support analyst in student accounts. Jessica Rainwater has been hired as a communication specialist. She recently earned her Master of Science in mass communications from Arkansas State University.
---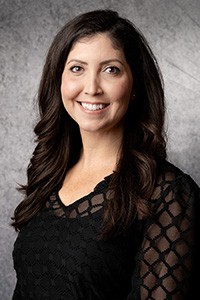 Sarah Edwards has been promoted to executive director of the Baxter Health Foundation of Mountain Home. Edwards was previously vice president and major gifts officer of the foundation.
---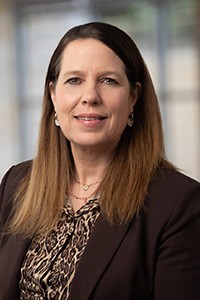 Kelley Hamby has been promoted to system chief nursing officer at Baptist Health of Little Rock. Hamby has been at Baptist since 1990 and is a longtime nursing leader, most recently serving as chief nursing officer at Baptist Health Medical Center-North Little Rock. She will fill the newly created role to assist Baptist Health with strategy, standards and improving quality measures for nursing.
---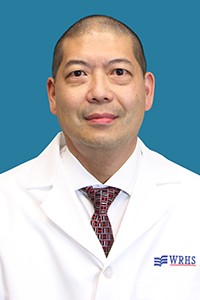 Dr. Stephen Ko has been hired as a radiation oncologist at White River Health Cancer Center of Batesville. Ko has more than 15 years of experience as a radiation oncologist working at the Mayo Clinic in Jacksonville, Florida.
---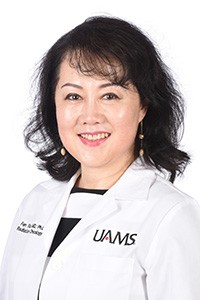 Dr. Fen Xia, chair of the Department of Radiation Oncology at the University of Arkansas for Medical Sciences Winthrop P. Rockefeller Cancer Institute, has been named a fellow of the American Society of Radiation Oncology. She is one of 27 cancer specialists to be inducted into the 2022 class, which recognizes those who have made contributions to society and radiation oncology.
---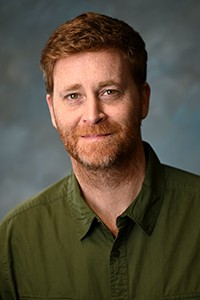 Michael Barger has joined the Keep Arkansas Beautiful Commission of Little Rock as education coordinator. Barger, who has more than 20 years of environmental education experience, will work with educators to teach students the importance of environmental stewardship. Barger previously worked with the U.S. National Park Service and the city of Denver.
---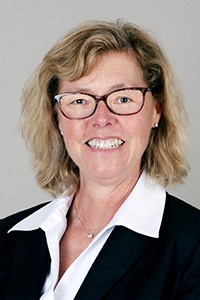 Stephenie Cooke is the new executive director at Alzheimer's Arkansas of Little Rock. Cooke stepped down as chairman of the board of the nonprofit to take on this new role. She will now oversee the nonprofit's provision of programs, services, grants and resources.
---
See more of this week's Movers & Shakers, and submit your own announcement at ArkansasBusiness.com/Movers.