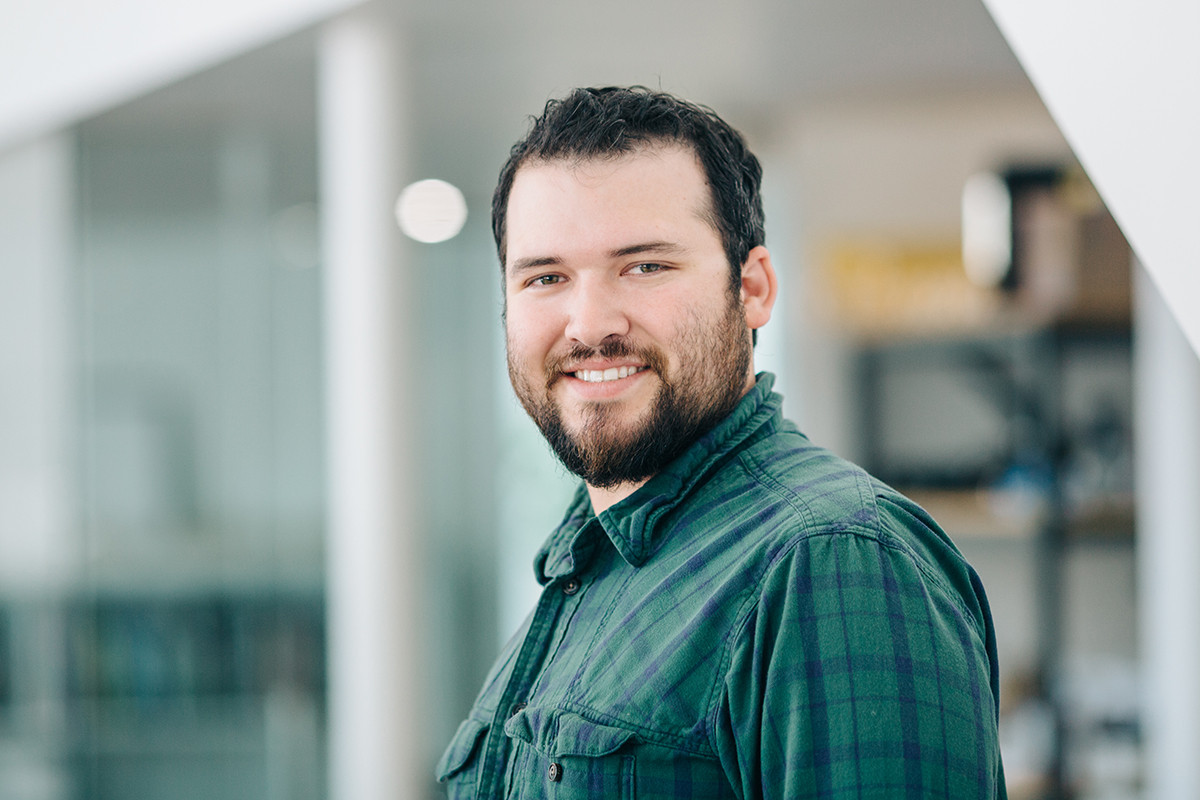 Josh Matthews has been promoted to senior associate at Marlon Blackwell Architects of Fayetteville. Matthews previously served as firm associate.
---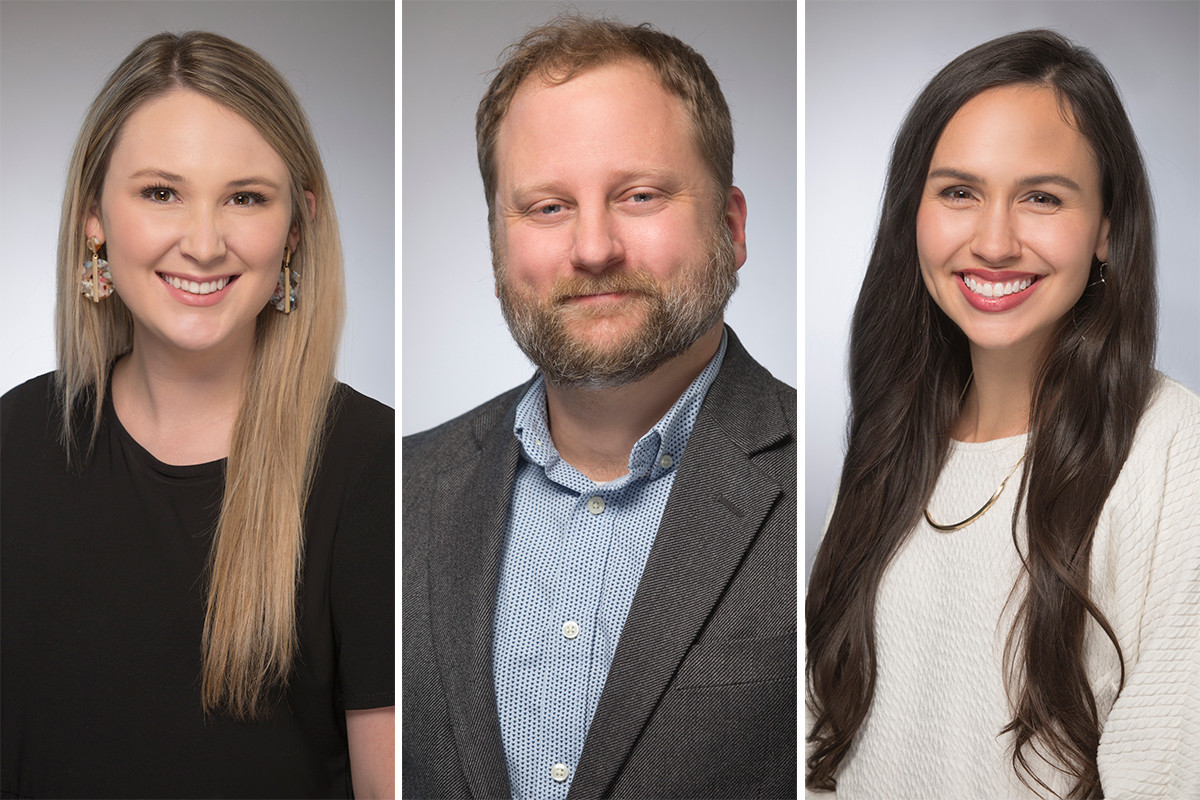 Taggart Architects of North Little Rock has announced the following hires: Brie Gregory, architectural intern; Jacob Seither, project architect; and Malia Stauffer, co-director of interiors.
---
Caitlin Carty has been hired as HR manager for Lexicon Inc. of Little Rock. Carty will specialize in talent acquisition for the fabrication division.
---
See more of this week's Movers & Shakers, and submit your own announcement at ArkansasBusiness.com/Movers.