There's a special project releasing in September that everyone should pay special attention to: the Top 100 Women of Impact in Arkansas.
In partnership with the Women's Foundation of Arkansas and Little Rock Soirée, Arkansas Business Publishing Group is collaborating on a project that's been 24 years in the making.
In the mid-1990s, Olivia Farrell, the former owner of Arkansas Business Publishing Group, was seeing a consistent issue: Few, if any, women were leading large companies or sitting on boards of directors of the state's businesses. As the story goes, when she inquired about the "why" from various male CEOs, she was told there weren't any qualified women to fill the positions.
If you know Olivia, you can imagine how badly that sat with her.
Not only are you wrong, she said. I'm going to prove it to you over and over again.
During each of the next five years from 1995 to 1999 she created a publication featuring the top 100 women in Arkansas and their accomplishments. Here are 100 women. Here are another 100. Here are another. Again and again she highlighted some of the state's leading citizens and mailed a copy to CEOs around the state to show how wrong they were.
In 1998, this publication led to co-founding the Women's Foundation of Arkansas as Pat Lile and Farrell rallied the featured women to make the initial contributions that served as the beginning endowment for the newly formed WFA.
As the Women's Foundation of Arkansas prepares to celebrate 25 years of creating economic security for women and girls in Arkansas, it has partnered again with Soirée magazine and ABPG to produce a publication celebrating the bold, innovative women leaders in Arkansas.
The new list recognizes 100 outstanding and ambitious women who reflect the spirit of ingenuity and ambition at every stage of their career journey. There are some names you'll know who are now prominent CEOs at prominent companies — an idea 25 years ago that was a complete oddity. However, the list will also include women of impact from the four corners of the state you may not know, and that's the point.
Nominations were solicited and more than 600 names were submitted for consideration, and that alone is a testament to the profound impact women leaders make throughout our state. But why is it time to revisit this topic?
Progress has been made in the past two decades, but there's work still to be done. It's important that all of our citizens recognize the impactful roles of women — whether prominently or behind the scenes — that provide the fuel for our state's growth.
Each of these women who will be highlighted is impacting the community she works and lives in, and highlighting a group of people you may not know is our way to lift up those making an impact. We want you to know the names of our state's trailblazing women and how they're effecting change. The names will be released later this month.
The 100 women who will appear on this list are impacting Arkansas today, and they are making it a better state for future generations.
---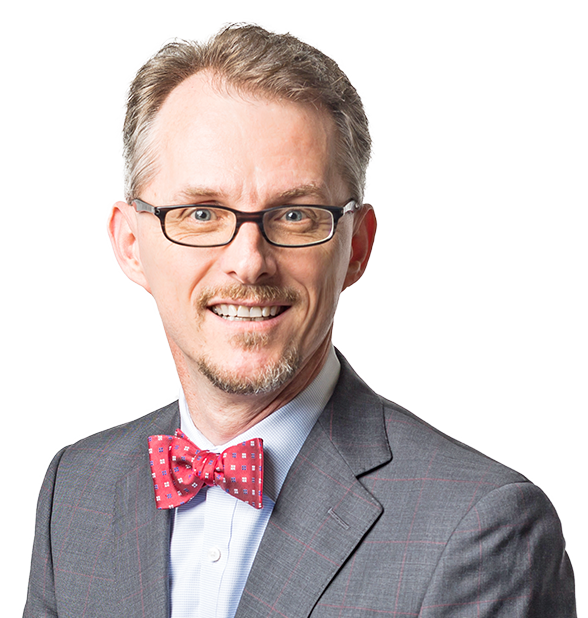 Mitch Bettis is the owner and president of Arkansas Business Publishing Group, the award-winning digital marketing and media company founded in 1995. He also owns 360West Media Group in Fort Worth, Texas.