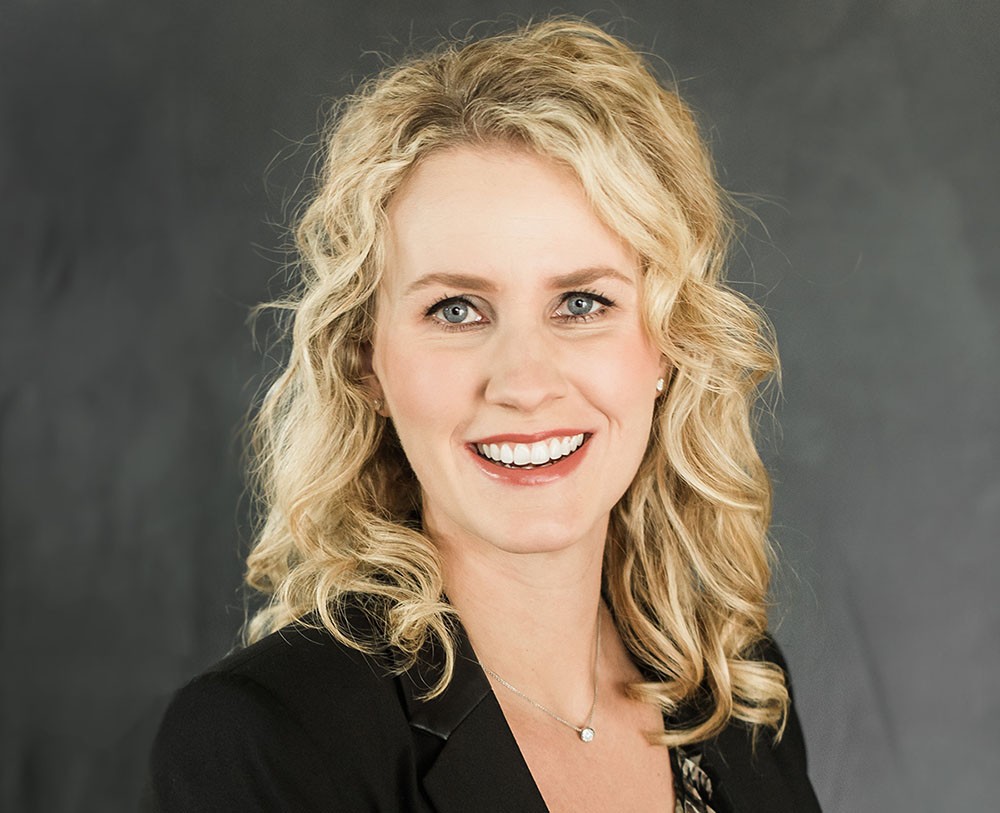 Stephanie Duffield has been sworn in as a member of the board of trustees of Arkansas Tech University of Russellville. Gov. Sarah Huckabee Sanders appointed Duffield to her second five-year term on the ATU board, a term that will expire in 2028. Duffield was previously appointed to her first five-year term by Gov. Asa Hutchinson in 2018.
---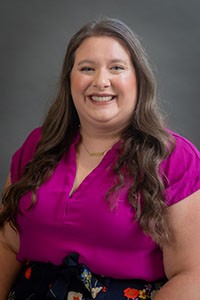 Shelby Fiegel, director of the University of Central Arkansas' Center for Community & Economic Development, has been elected chair of the Community Development Council of Atlanta. The CDC is the governing body for the Community Development Institute national network. Fiegel will now lead the board to represent private industry, government, educational institutions and nonprofits, and to oversee the professional community and economic developer certification process in sites across the nation.
---
Rita Fleming has been hired as vice chancellor for finance at the University of Arkansas-Pulaski Technical College. Fleming is a certified public accountant with past experience working for Henderson State University, the UA System Division of Agriculture, Phillips Community College, the University of Central Arkansas and the Arkansas Department of Higher Education.
---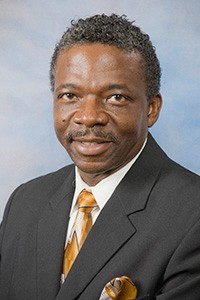 Dexter Doyne has been appointed to the Little Rock Port Authority board of directors. Doyne is the president of Doyne Construction of North Little Rock, and previously served on the port board for 10 years, two of them as chair.
---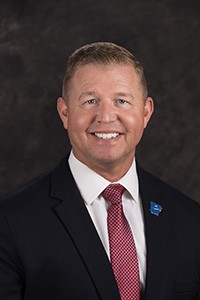 DeWayne Rose, the director of emergency management in West Memphis, has been appointed to the National League of Cities 2023 Public Safety & Crime Prevention Committee, a federal advocacy committee, where he will provide strategic direction and guidance for policy on public safety issues such as law enforcement, municipal fire prevention, natural disaster preparedness and homeland security.
---
Andy Baker has been hired as a software developer at Mainstream Technologies of Little Rock. Baker will work remotely on the design, development and deployment of full-stack software solutions.
---
Todd Pedersen has been named general manager of Benton Utilities. He previously worked at the city of West Memphis Utility Commission for more than 20 years, most recently as general manager.
---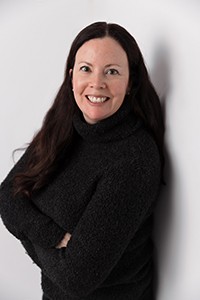 Naomi Roundtree has been promoted to associate director of human resources at the Little Rock Water Reclamation Authority. Roundtree, who has 28 years of HR experience, will oversee and direct all human resource programs and activities at the LRWRA.
---
Janine Woods is the new chief people and inclusion officer at Central Arkansas Water. Woods has more than 20 years of experience and will be responsible for people, diversity, equity and inclusion, corporate communications, environmental health and safety and public relations. She will also help to advance environmental justice and social responsibility.
---
See more of this week's Movers & Shakers, and submit your own announcement at ArkansasBusiness.com/Movers.