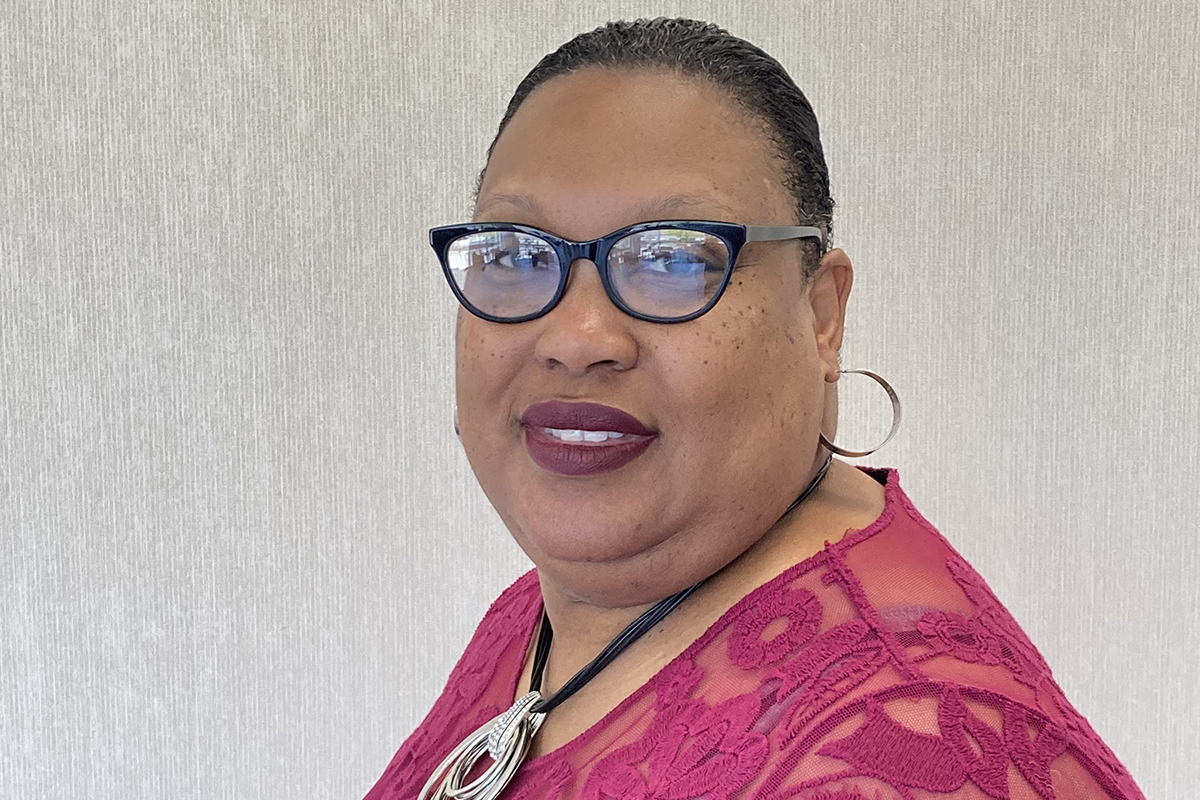 Talayia Johnson was named dean of the School of Sciences, Mathematics & Allied Health at the University of Arkansas-Pulaski Technical College in North Little Rock. She previously served as associate dean and has served as interim dean since April 2022.
---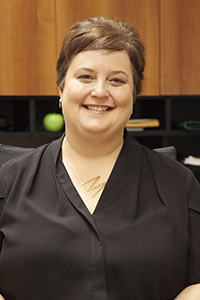 Melissa Riffle is the new director of human resources for Arkansas Tech University in Russellville. Riffle previously worked as the human resources division chief for the Arkansas Game & Fish Commission.
---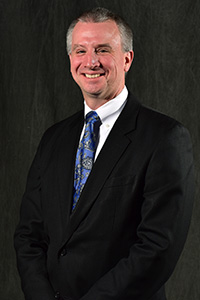 Dr. Shane Speights, dean of the New York Institute of Technology College of Osteopathic Medicine at Arkansas State University in Jonesboro, was recently named chair-elect of the American Association of Colleges of Osteopathic Medicine executive board. Speights will serve two years as chair-elect, then chair the board through the 2024-26 academic years.
---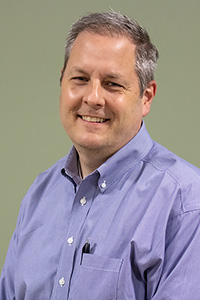 Dr. Charles Mills has joined ARCare of Augusta as a rheumatologist. Mills has been practicing for nearly two decades and is a board-certified internist, rheumatologist and lifestyle medicine physician. He will work in Farmington.
---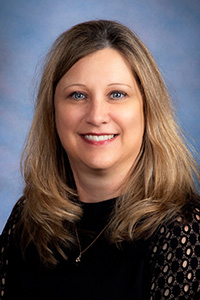 Tonya Rogers has been named director of membership and benefit products for Arkansas Blue Cross & Blue Shield of Little Rock. Rogers, who has worked at the company since 1990, will be in charge of developing new technology and maintaining existing platforms for members and benefit products.
---
See more of this week's Movers & Shakers, and submit your own announcement at ArkansasBusiness.com/Movers.