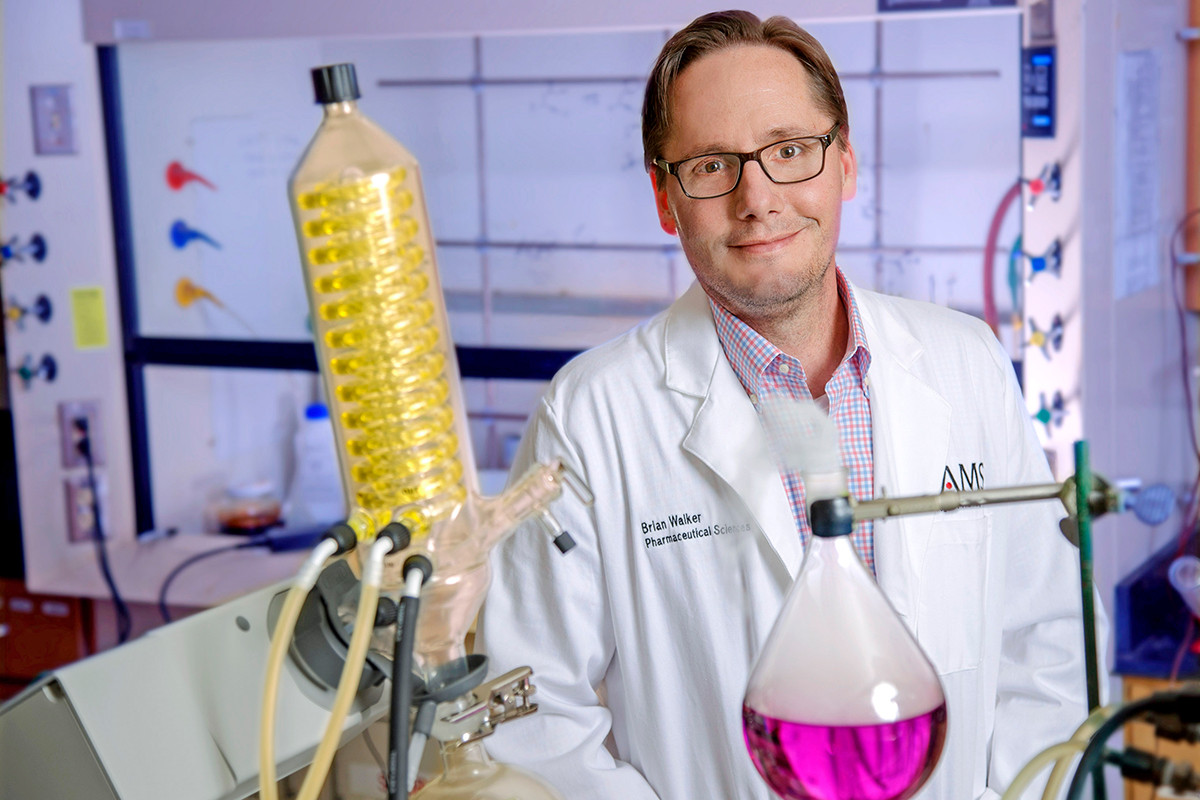 Brian Walker of the University of Arkansas at Little Rock has been named Central Arkansas Professor of the Year by the Central Arkansas American Chemistry Society. Walker is an assistant professor of chemistry at UA Little Rock. He joined the university in 2016 as a postdoctoral researcher, then began working as an assistant professor in 2020. Marian Douglas, a senior instructor emeritus in UA Little Rock's Department of Chemistry, received the society's Volunteer Service Award.
---
Darius Maize has been selected to attend TopConnect AD 2021. TopConnect AD is a leadership symposium for aspiring Division I athletic directors sponsored by TEAMWORKS/#INFLCR. Maize is deputy athletic director for internal operations and special projects at UA Little Rock. He joined the university in 2017 and was promoted to deputy athletic director in 2019.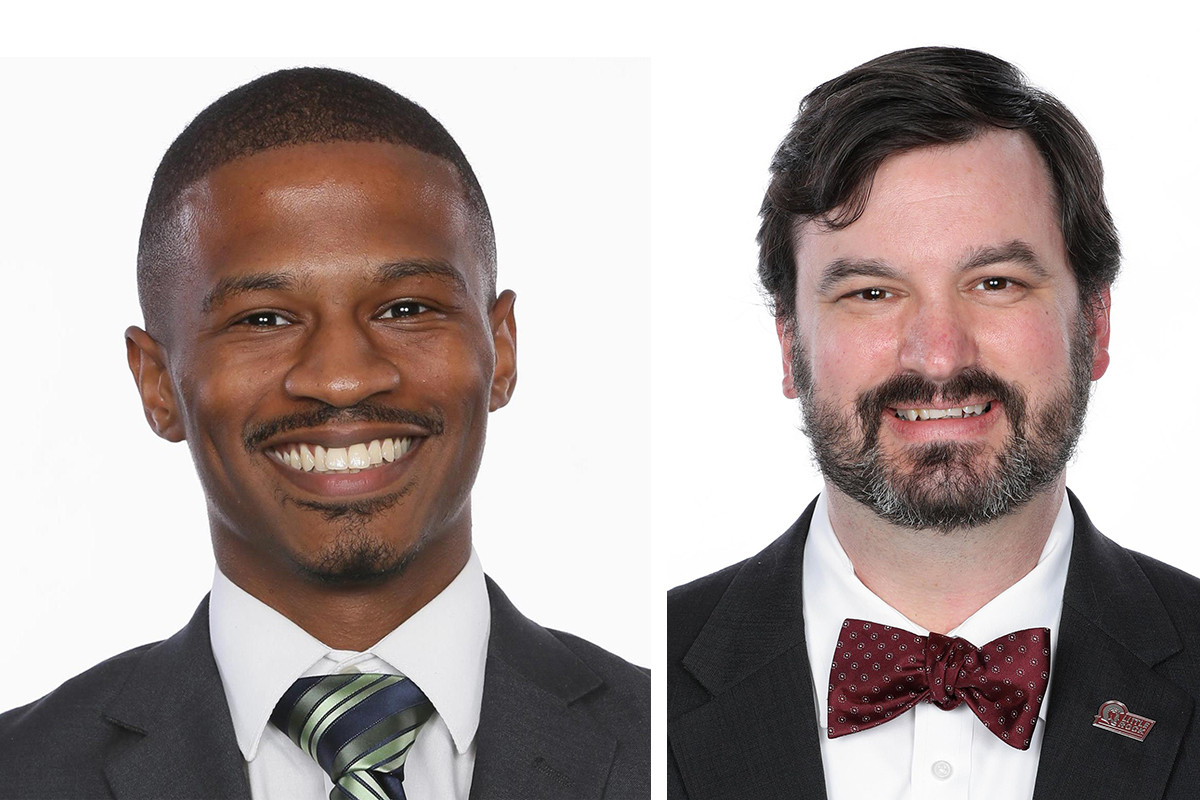 Patrick Walsh of UA Little Rock has been recognized by the College Sports Information Directors of America. Walsh received recognition for the Trojans' women's basketball game notes, which ranked fifth in the nation among all winter sports. Walsh is associate director of communications for UA Little Rock and is the primary contact for women's basketball, volleyball, cross country and track and field.
---
Robin Williamson has been hired as vice president of student affairs at the University of Central Arkansas in Conway. Williamson has 25 years of experience in student affairs at both private and public institutions around the country.
---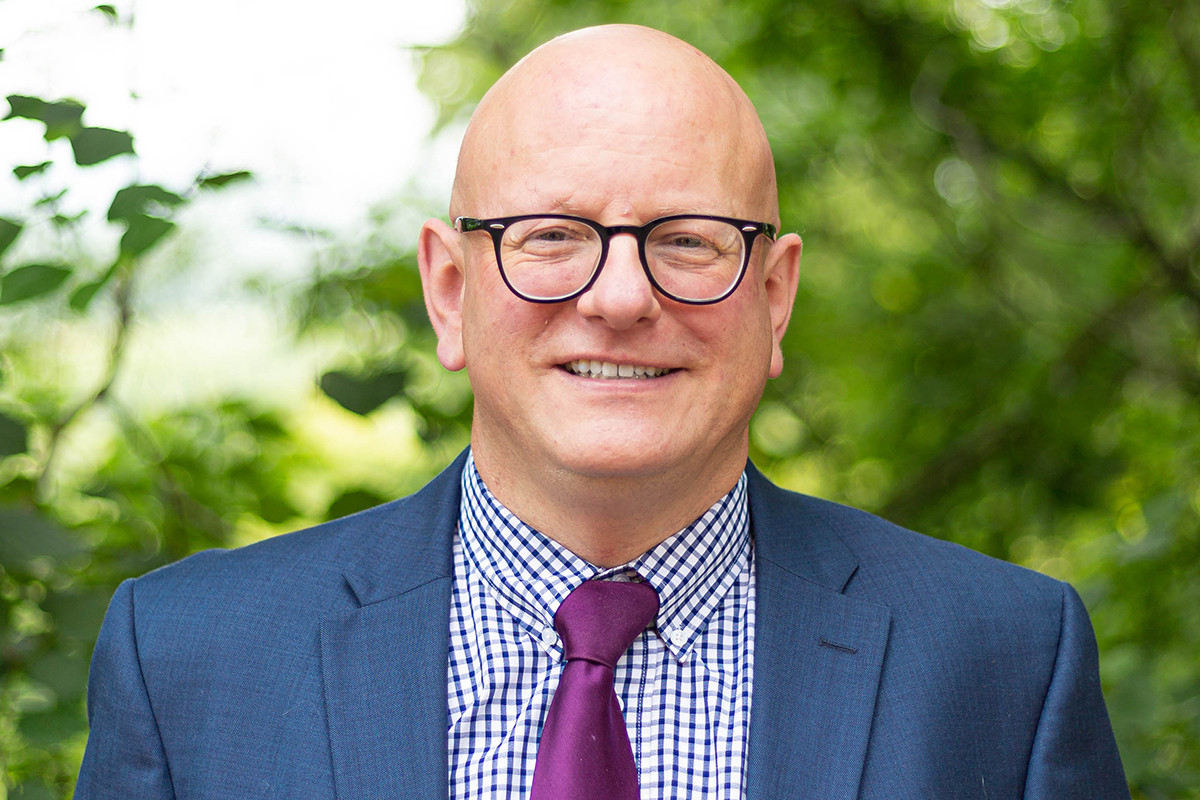 Randy Peterson has been hired as director of institutional research at Lyon College in Batesville. His most recent position was institutional research director at Hendrix College in Conway. He has also worked for Kentucky Wesleyan University and the University of the Ozarks in Clarksville.
---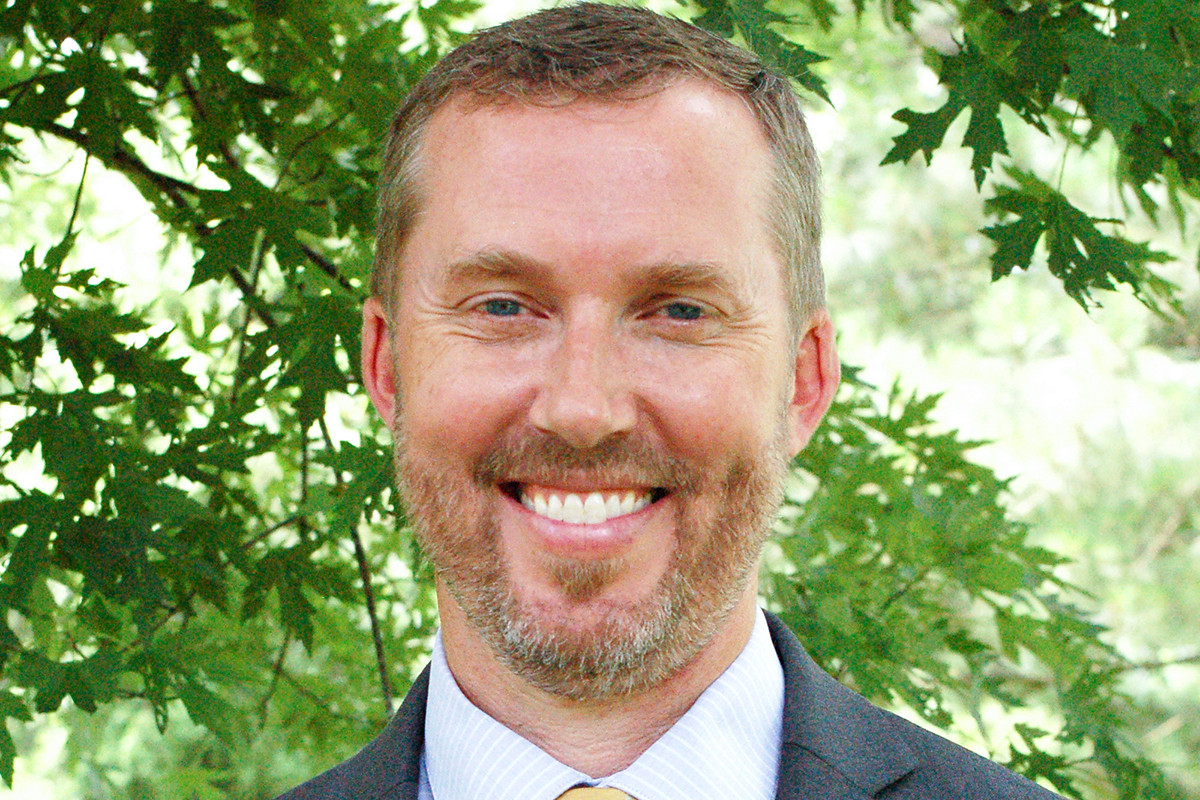 Jeremy Greer has been appointed as the new dean of Pruet School of Christian Studies at Ouachita Baptist University in Arkadelphia.
Greer has served in various teaching, committee and course development roles since 2007. His most recent position was as an associate professor of Christian studies at East Texas Baptist University.
---
John C. Byrd, Latoya M. Goree, Eric Jackson and Dr. Marquita Norman have joined the board of trustees at Hendrix College of Conway.
Byrd serves as the Gordon & Helen Hughes Taylor Professor and chair of the Department of Internal Medicine at the University of Cincinnati College of Medicine.
Goree is executive director of Clarkson Construction Co. of Kansas City and ombudsman of the KCI Terminal Workforce Enhancement Programs.
Jackson is senior vice president and a member of the board of directors of Oaklawn Racing Casino Resort in Hot Springs.
Norman is an associate professor of emergency medicine and assistant dean for student inclusion and diversity at the Wake Forest School of Medicine. She is also affiliated with the Maya Angelou Center for Health Equity.
---
See more of this week's Movers & Shakers, and submit your own announcement at ArkansasBusiness.com/Movers.