In this video, U.S. Sen. John Boozman, R-Ark., talks to Arkansas Business about how Republicans in Congress would deal with health care reform if President Obama wins re-election.
Boozman also talks about the key characteristics of what a Republican health care reform package might look like.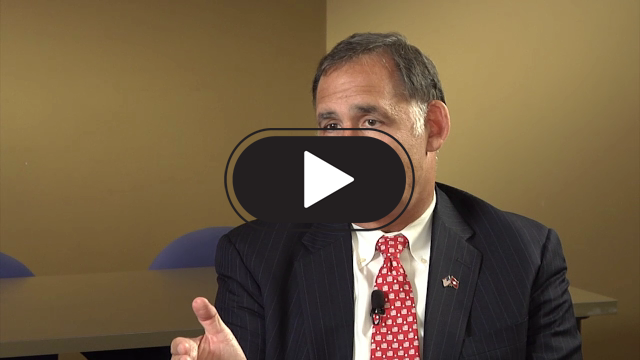 The interview is part of a wide-ranging conversation with Arkansas Business. In this clip, Boozman talks about what he thinks the effects of health care reform will be.
Arkansas Business will publish more clips from the interview with Boozman in the coming days.
More
U.S. Sen. Mark Pryor talks about what businesses and empoyees should expect from health care reform.