Garreco LLC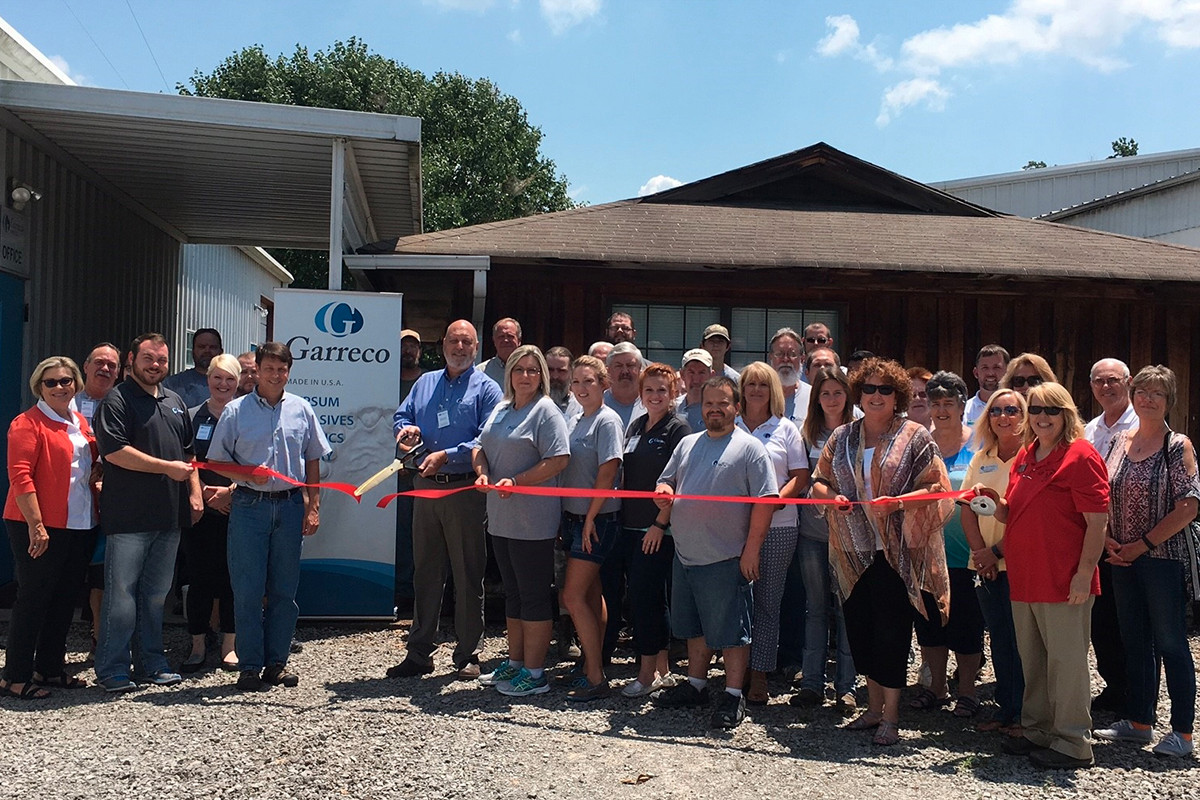 City: Heber Springs
Category: Category II (31-55 Employees)
Year: 2018
If an Arkansan is wearing dentures, Garreco LLC of Heber Springs most likely had a role in creating them.
Garreco mainly manufactures dental gypsum products that are used by dentists and orthodontists to build models of a patient's mouth, said Bob O'Neal, Garreco's CEO. That model is then used to create items such as braces, dentures and crowns.
Founded in 1988, Garreco is the only manufacturer of dental gypsum in Arkansas. The gypsum is mined in Oklahoma and shipped to Arkansas.
The company's name comes from the last name of the company's founding family, Garrett, O'Neal said. The family sold the company around 2013 to the private investment company Riker Capital of Chicago, led by Rick Stearns.
Garreco also offers customized products for its clients, which include dental and medical device distributors.
Garreco's dental products can be found in every state and more than a dozen countries, O'Neal said. For its export work, the Arkansas District Export Council recognized Garreco with the 2017 Governor's Award for Excellence in Global Trade.
O'Neal declined to release Garreco's revenue numbers, but he said the company has seen revenue growth of 3 to 5 percent the last three years.
One challenge Garreco is dealing with is improved technology that allows dental labs to create digital models of a patient's mouth. As a result, Garreco has expanded into areas outside of the dental industry, O'Neal said. An aerospace manufacturing company uses Garreco's product to build molds for the air-conditioning vents in airplanes, for example.
O'Neal said Garreco is working to expand to hobby stores, where customers could use dental gypsum to "make something as simple as a child's handprint in plaster."
He said the company's goals are to produce a high-quality product and deliver the best customer service it can. One of the reasons for the company's success is its workforce of 26 employees. "We've got an excellent team," O'Neal said.