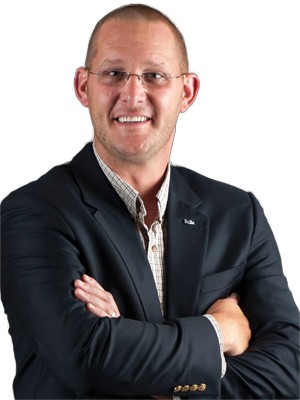 Chris Newman
President
Newman Delivery Inc.
Jonesboro
Age: 38
Chris Newman
Chris Newman credits his parents for much of his success. "Whether selling tires or pigs or delivering boxes or cooking barbecue, at the end of the day you are only as good as what you put into it," he said. "That's what my parents taught me."
As a 22-year-old student at Arkansas State University, he started his own package transportation company, contracting with FedEx Ground. "Like any good college student, I was paying my own way, so I needed money to help pay that along," he said.
From that first truck, Newman Delivery Inc., which operates out of Jonesboro and Olive Branch, Mississippi, now has a fleet of 15 and 17 employees. Newman received FedEx Ground's Entrepreneur of the Year award in 2013.
He co-owns The Rack Pack BBQ Team, a catering business and barbecue cook-off champion that took third in ribs at the Memphis world championships in 2011 and again this year. Newman and his brother also run the family hog farm, and their Heritage Berkshire Pork is distributed in several major cities, along with 26 restaurants in the Memphis area.
Newman helps raise money for the Food Bank of Northeast Arkansas, and his barbecue team, part of Operation BBQ Relief, provided meals in Faulkner County after the April tornado.