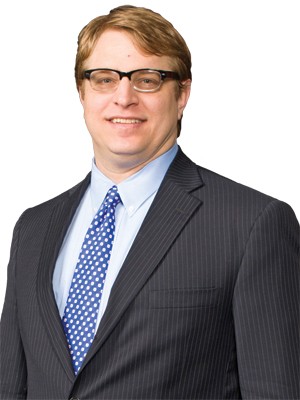 Andy Richards
Partner
BKD LLP
Little Rock
Age: 40
Andy Richards
Andy Richards, who turned 40 after being chosen for Arkansas Business' 40 Under 40 honor, is a nationally recognized specialist in state and local government accounting.
After earning a business administration degree from the University of Arkansas, Richards went to work for BKD LLP's Little Rock office, where he had interned.
In 2007 he took a sabbatical from the firm after receiving a Practice Fellowship with the Governmental Accounting Standards Board in Norwalk, Connecticut, where he worked for more than two years as a project manager on the governmental accounting process. He returned to BKD's Little Rock office in 2010.
Richards credits Jim Brown, a retired partner in BKD's national office and a member of the GASB, with being an important mentor early in his career. "He kind of connected with me early on when I started working with the state and local government, and he shared his passion in public service through accounting," Richards said. "The idea of transparency and accountability in governmental and financial reports, it took hold of me."
Richards said it's important, no matter the line of work, to be dedicated.
Richards also is on the board of the Arkansas Literacy Councils and serves as treasurer.