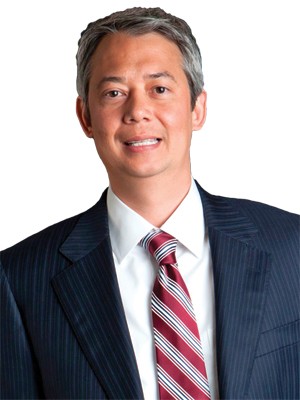 Rocklin Senavinin
Vice President
Charles Schwab & Co. Inc.
Little Rock
Age: 38
Rocklin Senavinin
After reading "A Random Walk Down Wall Street" by Burton Gordon Malkiel in college, Rock Senavinin knew he wanted to work in investment management. "The book talked about the markets and how they worked. I was so intrigued that I immediately went out and opened my first brokerage account. I was about 20," he said. "It had a profound influence on my career path."
Senavinin, who started as an investment consultant in Charles Schwab's Little Rock office and worked his way up to vice president, has grown his client practice by more than $250 million since 2006, and client satisfaction levels have consistently been in the top quarter of the entire company.
A graduate of the University of Arkansas at Little Rock with a degree in business administration, he received high recognition from Charles Schwab & Co. in 2013, and he is expected to receive his Certified Financial Planner license later this year.
"I have a very strong belief that the markets are constantly changing, and I feel that it's my job to help guide my clients through the ups and down of the market," he said.
He was previously a board member of the Arkansas Young Professionals Network and currently volunteers at Our House.

Most Read