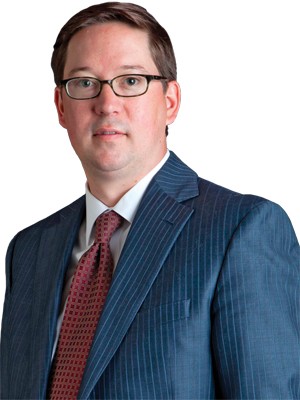 Patrick Spivey
Attorney/Partner
Fuqua Campbell PA
Little Rock
Age: 37
Patrick Spivey
Patrick Spivey is a partner in the Fuqua Campbell law firm and is counsel to several businesses in the state.
With degrees from the University of Arkansas and the UA Law School, he has been selected to serve on the Criminal Justice Act panel for the federal court of the Eastern District of Arkansas and has participated in the Arkansas Bar Association Leadership Academy. He is also a tenured delegate to the ABA's House of Delegates.
Spivey is considered a major reason for the growth and success of the law firm, which includes 14 attorneys, and he oversaw all aspects of the firm's recent move into new offices.
His mentors are the firm's founders. Phil Campbell "is committed to exceptional service regardless of the size of the case or who the client is," and David Fuqua "has the calmest demeanor of any lawyer I've met," Spivey said.
His hero is his late father, who was blinded and lost a leg in the Vietnam War. "He was a good example of having an unbelievable attitude," Spivey said.
Spivey is on The Connection, which is the Junior Board of Directors of the Boys & Girls Club of Central Arkansas, and is a member of the Hat Club of Little Rock and Arkansas Children's Hospital Committee for the Future.

Most Read