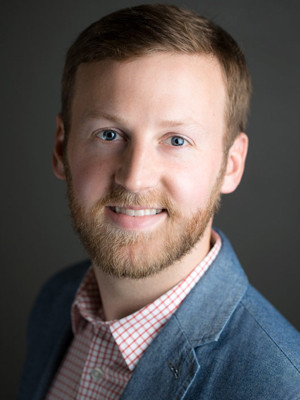 Chris Cochran
Senior Manager Corporate Sustainability
Wal-Mart Stores Inc.
Bentonville
Age: 28
Chris Cochran
Chris Cochran was offered a nice-paying job with an investment banking company after he graduated from Harding University, but he turned it down in favor of a year in Honduras.
"I wanted to do something meaningful," Cochran said. "I turned down one of the highest-paying jobs you can get right out of college. Honduras was eye-opening, and it was humbling. I was bathing out of a 5-gallon bowl of water."
Cochran spent a year there as a volunteer for Care International before returning home to attend Johns Hopkins University in Baltimore. He earned a master's degree in international economics and development and took a job with Wal-Mart, where he had interned in 2011.
Cochran has two responsibilities with the retail giant. The first is to help formulate the company's position and policy on food issues, and the second is helping design strategies for an affordable, sustainable food supply.
Cochran said his experience working — and living — with small farmers in rural Honduras has helped him in his corporate job. With his assistance, Wal-Mart is now dealing directly with small farmers in Mexico, which Cochran said has helped create a more dependable and fair market for produce.
"Most of the poor people in the world are farmers," Cochran said. "If you want to impact them in a meaningful way, agriculture is the way to do that."