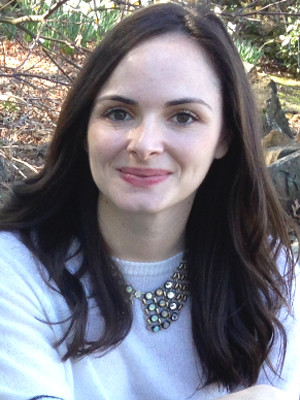 Alexia Elichiry
Managing Member, Director of Sales
De Nux Distributors LLC
Little Rock
Age: 29
Alexia Elichiry
When Alexia Elichiry began working at Trio's Restaurant while studying at the University of Arkansas at Little Rock, she didn't know her after-school job would put her on the path to opening her own fine wine and spirits wholesale distribution business.
A first-generation American, Elichiry has a rich French heritage and has spent time in the south of France strengthening her viticulture expertise. She was born in California but moved to Arkansas at a young age and considers the Natural State home.
Elichiry graduated from UALR in 2008 with a double major in international studies and business management.
She continued her hospitality experience serving as bar manager of Trio's until 2011. She then went on to serve as general manager of Ciao Baci restaurant for about a year before deciding to venture into wholesale distribution.
Elichiry said she was lucky enough to be given complete control over the wine lists at each of the restaurants, where she worked directly with restaurant representatives and area wholesalers, giving her invaluable insight and experience for opening her own company. "I love being part of the experience of enjoying wine and sharing stories and food," she said.
Elichiry also donates her time to nonprofit radio station KABF-FM, 88.3, at 9:30 a.m. on Fridays as host of "Vive La Vie," a 30-minute show devoted to food, wine and travel.