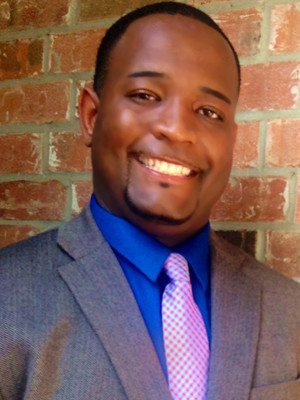 Samuel Jones
Customer Experience Specialist
Murphy USA
El Dorado
Age: 29
Samuel Jones
When the customer experience specialist position was created during Murphy USA Inc.'s spinoff from Murphy Oil Corp. last year, Samuel Jones transitioned from a district manager in training to being responsible for customer service at more than 1,200 retail fuel stations.
"As a new company, we're starting from scratch," he said. "Not a lot of people can say they were there at the ground level, building everything up."
Although the position may be novel, this isn't Jones' first experience with retail operations. While attending college at Southern Arkansas University in Magnolia, Jones managed the Domino's Pizza on East Main Street. Jones led the store while obtaining a double major in mass communications and print journalism.
Upon graduation, Jones got his foot in the door by working at Murphy Oil Corp.'s retail help desk. After being selected Newcomer of the Year in 2009, Jones played a key role in his department receiving the Top Partnership Insights Award, given annually by Service Management Group of Kansas City, Missouri, in the fall of 2013.
Outside of work, Jones and his wife are youth leaders at St. Mark Baptist Church in Magnolia. As a former All-State high school basketball player, Jones also coaches youth at the Boys & Girls Club of Magnolia. This time of year he's coaching third- and fourth-grade tackle football, he said.
Jones is preparing to start an MBA program online using tuition reimbursement from Murphy USA.