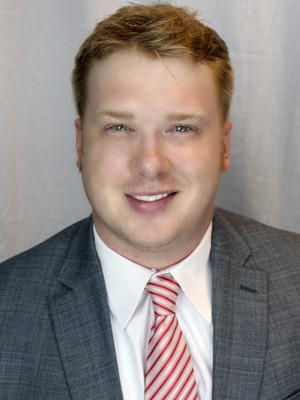 Norris Lyman
Manager
Martin Borchert Co.
North Little Rock
Age: 29
Norris Lyman
After his father was in a serious motorcycle accident in 2009, Norris Lyman returned to Arkansas to manage the family's construction-related business, even though he didn't have any experience in the building industry.
Lyman's parents own Martin Borchert Co. of North Little Rock, which sells specialized building materials to contractors and homeowners.
The Sherwood native had been working as an executive recruiter in Colorado when he took over Martin Borchert in 2009. "I was definitely flying blind for the first little bit," said the 29-year-old Lyman.
Lyman graduated from the University of Arkansas at Fayetteville in 2007 with a degree in business management. He also earned some managerial experience working as a purchasing manager for International Paper.
Lyman has improved Martin Borchert's profitability by enhancing the company's inventory system.
Lyman manages four employees and his management philosophy is to not ask someone to do something that he wouldn't do. "I'm going to be right there in the trenches with everybody," he said.
Lyman said he hopes to open another Martin Borchert location within five years. And he has no plans to leave the family business. "I am enjoying this more and more," he said.