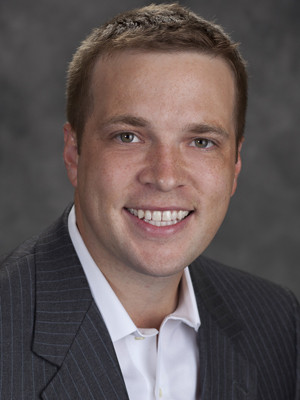 Brock McCorkle
Chief Financial Officer
Townes Tele-Communications Inc.
Lewisville
Age: 29
Brock McCorkle
Brock McCorkle decided to go into the financial industry because he likes numbers and solving problems.
After graduating from Ouachita Baptist University in Arkadelphia in December 2008 with a double major in accounting and finance, McCorkle started as a staff accountant/internal auditor for Townes Tele-Communications Inc. of Lewisville (Lafayette County). Townes has about 100 employees and offers telecommunications services and high-speed Internet access to rural areas in seven states.
In June 2012, the Hope native was promoted to chief financial officer of Townes.
He said his goals at Townes include figuring out ways to make the owner more money, either by improving processes or reducing costs.
Away from the office, McCorkle is a loan officer and director at First National Bank of Tom Bean in Texas, where he began serving in August 2013.
In addition, McCorkle and his wife, Kimberly, own BKM Storage in Lewisville, which has 39 units. They also are co-owners of Lone Star Candy Co. LLC in Texarkana, Texas, which makes candy and sells it through the Internet.
McCorkle said he tries to improve in whatever he's doing. "I come in every day trying to work hard," he said. "I don't really look at things I've done in the past, but look for things I can do in the future."