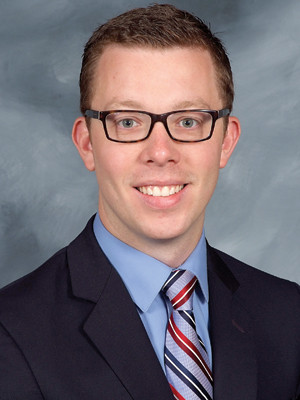 Nathan Ray
Director, Health Information Technology Arkansas
Arkansas Foundation for Medical Care
Little Rock
Age: 26
Nathan Ray
Nathan Ray was a community college student when in 2008 a friend who worked for the Arkansas Foundation for Medical Care told him about a job that might fit his data-oriented personality and his class schedule. Ray started producing quarterly cost reports on primary care physicians and emergency rooms.
He was fascinated. Ray's mother is a nurse and his father is a civil engineer, and his lifelong exposure to both health care and information technology somehow "merged into an extreme interest in advancing health care IT."
Ray completed an associate's degree from Arkansas State University-Beebe, a bachelor's degree in business administration from ASU in Jonesboro and an MBA in business ethics from Harding University at Searcy.
He was promoted to data manager for HITArkansas and then, in 2013, to director of its Regional Extension Center, which has the task of helping more than 1,500 providers in the state comply with federal electronic health records requirements.
Ray also earned a private pilot's license, and he says health care could benefit from the same kind of systems, protocols and checklists.
"The beauty of that is all those things relate to what we are doing in health care today: standardization of data collection," he said. "I think the skills and the knowledge that I've learned can relate to different industries, just as aviation relates to health care."