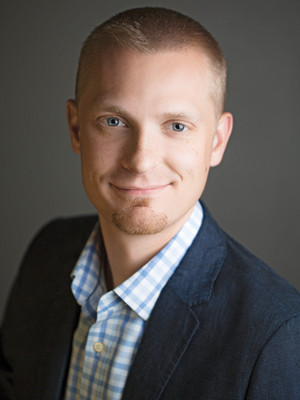 John Whitman
Senior Technical Program Manager
Rockfish
Rogers
Age: 29
John Whitman
While most 16-year-olds were in high school, John Whitman was helping Wal-Mart Stores Inc. transition to the next version of Windows at its home office in Bentonville.
Whitman was home-schooled and began working at an early age, gaining experience that would prepare him for a career in information technology. He went on to lead the support team installing software upgrades for the entire U.S. chain of Wal-Mart distribution centers.
By the time Whitman was 21, he was leading a team of 120 employees at information technology and services company R&R Solutions to manage and deploy technology for 20,000 retail stores nationwide, including Wal-Mart, Walgreens, Lowe's, McDonald's, Best Buy and Abercrombie & Fitch.
In his spare time, Whitman worked with his wife to launch a wedding photography company, Photo Love Photography. The company's photos have been published in more than 50 locations online and in print, including a photo of "American Idol" winner Kris Allen performing at a 2012 wedding in People magazine.
Whitman's latest venture is with a newly formed team of technical program managers at Rockfish, the digital media services agency. He's already taken the reins on several Wal-Mart projects, including a new app that allows suppliers to keep track of inventory through mobile devices. He provides mentorship and financial investment to startups through his participation in the venture capital group Tonic Fund NWA.