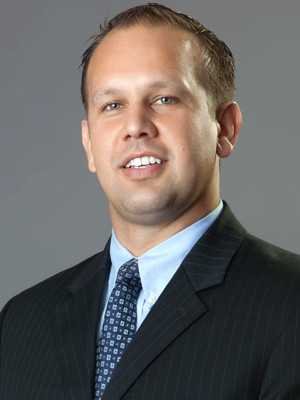 David "Alan" Bubbus Jr.
Co-owner
David's Burgers and David's Real Estate LLC
Little Rock
Age: 34
David "Alan" Bubbus Jr.
David "Alan" Bubbus Jr. — he goes by "Alan" — grew up in the restaurant and real estate businesses, as the son of David Bubbus Sr., an Arkansas restaurateur with real estate interests.
But one of his career goals, Bubbus said, was to get away from restaurants, so soon after graduating from Vanderbilt University in 2003, he entered banking. By 2006, Bubbus was at Bank of the Ozarks, but he lost his job in 2009.
"It was probably the best thing that ever happened to me," Bubbus said. "That really changed my life from a working perspective. I think it really caused me to focus, and I think at that point in my life, I was doing well, but I wasn't doing as well as I could have."
After landing a job with Arvest, Bubbus came upon a property in Conway that he thought would be perfect for a restaurant. "I just got to thinking about the opportunities that I had had. The opportunity to lead, the opportunity to create my own culture is what really drew me" back to the restaurant business.
Almost five years after opening his first David's Burgers in Conway, Bubbus also has locations in Little Rock and North Little Rock with plans for four more in central Arkansas. Sales were $6.7 million last year and Bubbus employs more than 150 workers.
His father, David Sr., is his hero, Bubbus said. He shares his father's philosophy: "Treat our customers great."