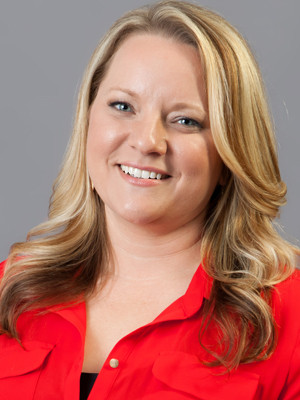 Gina Radke
CEO
Galley Support Innovations
Sherwood
Age: 36
Gina Radke
Gina Radke, who has a degree in social psychology, had little business experience when she and her husband, Wade, purchased the product line of a struggling interior hardware business in 2005.
Her focus, however, has led Galley Support Innovations to new heights — including being named Arkansas Business of the Year in its size category in February — and put Radke in the forefront of community service as well as international trade.
"I say over and over: Be smart enough to hire people smarter than you and wise enough to let them do their jobs," she said, adding that making sure her employees know the company's goals and vision is also key. "It needs to be a place where people love to work."
With her employee-centric attitude, Radke's company survived the Great Recession and has grown significantly with new product lines, more employees and additional facilities. Company sales have risen from less than $200,000 in 2007 to more than $2.2 million in 2014.
A fervent believer in community service, Radke is involved with The Call, an adoption advocacy group, and is chairman of the Union Rescue Mission. She also serves on the International Trade Advisory Committee, which advises Congress on international trade issues, and recently served as trade missionary with the Arkansas Governor's Trade Mission to Europe.