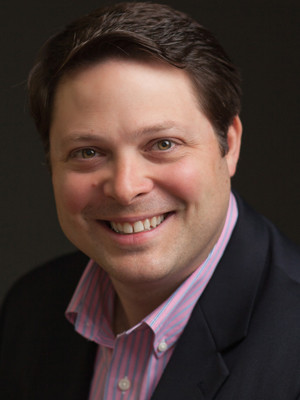 Jonathan Rhodes
President
American Land Co.
Cherokee Village
Age: 39
Jonathan Rhodes
Jonathan Rhodes grew up around the real estate business, but his interest in politics took him on a 15-year public service trek in America and abroad.
Rhodes graduated in 1998 from Hendrix College in Conway with a bachelor's degree in politics. He joined the staff of U.S. Sen. Blanche Lincoln,
D-Ark., and worked as her executive assistant and legislative aide for hunger, poverty and planning policy.
During his seven years in Wash-ington, Rhodes attained a master's degree in urban and environmental planning from the University of Virginia in 2003.
Three years later, he joined the United Nations World Food Program, where he worked in the Rome headquarters and in Sudan on a two-year assignment.
In 2012, Rhodes returned home and put his master's degree to work in Cherokee Village, which straddles the Sharp-Fulton county line in north Arkansas.
He serves as community developer of Cherokee Village in addition to his leadership role as president of American Land Co. Rhodes also leads King-
Rhodes & Associates and River Country Tours, his family's real estate and property management businesses.
His civic resume includes the Village Pride Committee, the Cherokee Village Advertising & Promotion Commission, the Ozarka College Culinary Arts Advisory Board and the Spring River Farmers Market Board.