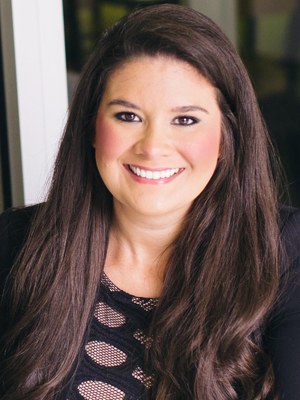 Anna Morrison
CEO
Campus Concierge
Fayetteville
Age: 26
Anna Morrison
Anna Morrison is CEO of Campus Concierge, a tutoring business available to college students in northwest Arkansas.
Campus Concierge opened at Dickson and Block streets in 2012, employs about 80 tutors and expects to serve 2,800-3,000 students this fall from the University of Arkansas and Northwest Arkansas Community College. Some high school students also are enrolled. An expansion into Fort Worth is planned to serve Texas Christian University students.
"I love a challenge and I'm the type of person that when you give me a task, I really have to complete it," said Morrison, who is the 2015 Young Entrepreneur of the Year for the Arkansas district of the U.S. Small Business Administration.
Morrison's parents, who live in northwest Arkansas, developed the business plan after putting their children through college and then receiving calls from friends wanting to know if there were tutoring services in the region for their children who were attending college there.
"Our goal is to meet with students early in their college career to develop a plan of action that ensures their degree completion within four years," said Morrison, who has a degree in marketing from UA. "We need to always remember what we are doing this for. Essentially every college student could use what we offer."