Miguel Lopez
SVP & Chief Community Outreach Officer
Encore Bank
Little Rock
Age: 28
Miguel Lopez
Miguel Lopez always wanted to help the Hispanic community and was doing that while working with small businesses and entrepreneurs for the Little Rock Regional Chamber.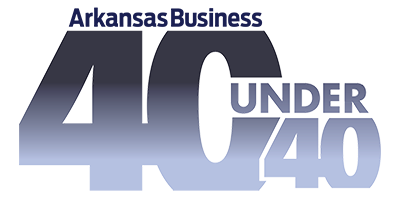 See more of Arkansas Business' list of rising stars at
Presenting the 40 Under 40 Class of 2020
.
"The nucleus of me is wanting to help," Lopez said.
He fell into banking through "dumb luck" when he met executives with First Community Bank of Batesville who were looking for a way to better serve the Hispanic community. Lopez was named its Hispanic resource officer and, later, vice president of community outreach.
In March, he moved to Encore Bank, where he was named senior vice president.
"It's a dream job for me," said Lopez, the son of Mexican immigrants. "I know that at the end of the day when I put my head on the pillow, I'm doing right by the bank, by the shareholders, but also by the community. Growing up Hispanic, I saw how underbanked and unbanked our community is, and when I got into banking, I saw how important it is to have a strong bank in your corner."