Shaun Mayo
Senior Director of Human Resources
Sam's Club
Bentonville
Age: 33
Shaun Mayo
Shaun Mayo has come a long way in a short time.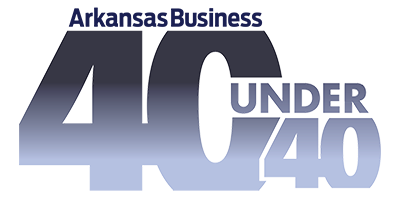 See more of Arkansas Business' list of rising stars at
Presenting the 40 Under 40 Class of 2020
.
Mayo has been in retail since his first job selling shoes at J.C. Penney, and, along the way, he was "ushered" into a human resource job while at Kohl's. He fell in love with the field and returned to school to get a master's degree in human resources from the University of Houston in Clear Lake.
"It was a combination of a lot of different things," Mayo said. "It was seeing the inner workings of things coming together. You can't get anything done without human interaction and involvement."
Sam's Club hired him in the Houston market in 2015 and two years later he was fast-tracked, moving to Bentonville to work in the corporate office rather than in the field. Work has been hectic since the COVID-19 pandemic hit, but Mayo is enjoying the challenges.
"It has been an amazing ride for five years," Mayo said. "I can't say it is any magic sauce, but between work ethic and God, it has all come together."