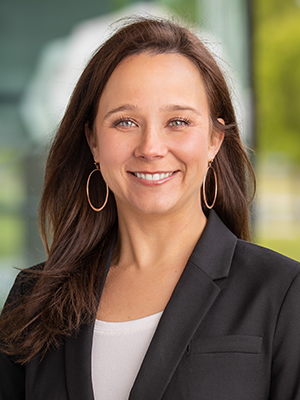 Julie McCallister
President
ECCI
Little Rock
Age: 39
Julie McCallister
Julie McCallister's career has been spent at ECCI, the Little Rock engineering and environmental consulting firm where she was named president at the beginning of 2019.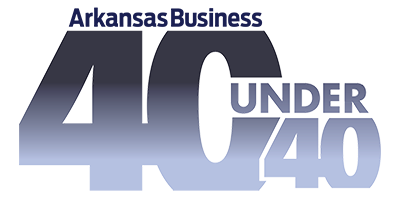 See more of Arkansas Business' list of rising stars at
Presenting the 40 Under 40 Class of 2020
.
McCallister grew up in Little Rock and earned an undergraduate degree in environmental science from the University of Central Arkansas. While working on a master's degree in integrated math and science at the University of Arkansas at Little Rock, she interned at ECCI.
"I loved it from day one, and I'm pretty happy with how it turned out," she said. "I know from other people's experience that we have a pretty great place to work."
McCallister first worked on permitting and compliance as an environmental consultant. She was promoted from project work to project manager before the ultimate promotion last year.
"I'm a very goal-oriented person, and that is something that I tried to implement when I moved into the presidency: I met with each individual and made sure what their goals were and their goals for the company. I have goals for growth within the company and individual goals for employees and myself as well."