Marquita Little Numan
Leadership Officer
Winthrop Rockefeller Foundation
Little Rock
Age: 36
Marquita Little Numan
Marquita Little Numan has always been drawn to helping underserved communities with issues ranging from lack of affordable housing and educational opportunities to health care access.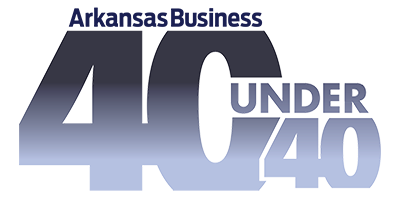 See more of Arkansas Business' list of rising stars at
Presenting the 40 Under 40 Class of 2020
.
"Growing up with sort of limited resources, and my family working really hard to navigate — my mother especially — some of the challenges of poverty and seeing some of the systemic issues that make it more challenging for people to get ahead, I've always felt the commitment and call to really change that for people in the state that I call home," she said.
Her first public policy role was with the state Department of Human Services, where she worked on Medicaid expansion and was recognized among Arkansas Business' 20 in Their 20s in 2012. A graduate of the Clinton School of Public Service, Numan then worked as health policy director for Arkansas Advocates for Children & Families, which led to an opportunity to relaunch the Urban League in Arkansas in 2018 after two decades without a state affiliate.
The Urban League, where she was president and CEO, focuses on equity issues, so the Winthrop Rockefeller Foundation, which she joined in March was a natural transition since it also addresses equity issues.