Antwan Phillips
Partner
Wright Lindsey Jennings
Little Rock
Age: 36
Antwan Phillips
Arkansas Business first took note of Antwan Phillips seven years ago as one of our 20 in Their 20s. Then, he was an associate at Wright Lindsey Jennings, the Little Rock law firm where he started as a summer clerk while attending the University of Arkansas at Little Rock's Bowen School of Law. Now, he's a partner.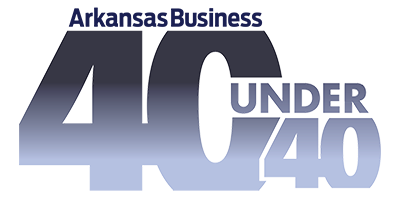 See more of Arkansas Business' list of rising stars at
Presenting the 40 Under 40 Class of 2020
.
Corporate defense is his line of work. "I wanted to be in a courtroom," he said. "I wanted to do trial work. I'm a former athlete — I played basketball in high school and college — and I definitely have a competitive nature."
High school was McClellan in southwest Little Rock, and college was Bowdoin in Maine. Through Dr. Dean Kumpuris' Arkansas Commitment Program, Phillips got an internship at Metropolitan National Bank, where he met Virgil Miller, who mentored him "from the life I knew to the life I was getting into."
Now he hopes to give back to Little Rock. He is a candidate for the city Board of Directors on the November ballot.