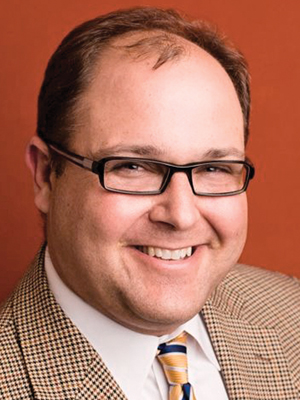 Dan Beranek
Little Rock Office President
McClelland Consulting Engineers
Little Rock
Age: 39
Dan Beranek
Dan Beranek's career in engineering started with four years of Army active duty as a platoon leader and executive officer, where he contributed to infrastructure and defense projects in Louisiana and Bosnia.
He returned to his hometown of Little Rock in 1999, going on to work as a project manager at McClelland Consulting Engineers, acting as civil engineer for the Clinton Presidential Library, Heifer International's headquarters, the First Security Center in the River Market and Dickey-Stephens Park. In 2008, he became president of McClelland's Little Rock office.
Beranek is a four-year member of the Downtown Rotary Club, an alumnus of the Little Rock Regional Chamber of Commerce's Leadership Greater Little Rock and helped found the 1836 Club, a group focused on increasing young professionals' involvement in the Old State House Museum. He's also a civil engineer representative on the Little Rock Main Street Revitalization Committee, an issue about which he feels passionate.
"I grew up in Little Rock and caught the end of the dying of downtown," he said. "Being able to be a part of its revival and seeing how it's changed in the past 10 to 15 years is quite remarkable."