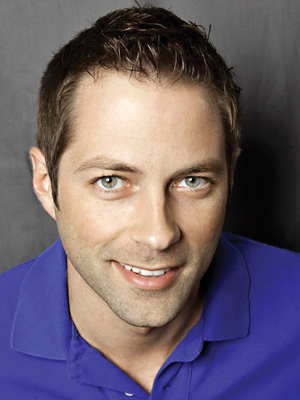 Jordan Cooper
CEO
Central Arkansas Dental Associates Inc.
Sherwood
Age: 33
Jordan Cooper
Dentistry is in Dr. Jordan Cooper's blood. His father is a dentist and his mother was a dental hygienist, so it seemed only natural that the Jacksonville native would follow in their footsteps.
Cooper graduated from the University of Tennessee College of Dentistry in 2006 and then went to work at his father's Jacksonville office, Cooper Family Dentistry.
He then partnered with another dentist to form Central Arkansas Dental Associates in 2008. The Sherwood firm has grown to four locations in central Arkansas. In 2011, Cooper purchased Cooper Family Dentistry from his father. And in 2012, Cooper bought out his partner at Central Arkansas Dental and started the Community General & Implant Dentistry in Springdale. Cooper's six dental offices treat about 10,000 to 15,000 patients annually and have more than 40 employees.
Away from the dental chair, Cooper works on dental causes. This summer he's planning to lead a team to Honduras to provide free dental and health care.
He also has been the chairman of the New Dentist Committee for the Arkansas State Dental Association.
Cooper said he wants to help people. "I believe you measure your success by the success of the people around you," he said. "I also believe in community service."