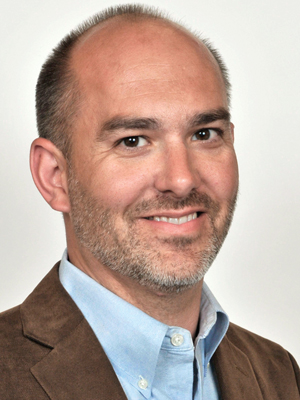 Franklin Fogleman Jr.
Owner and Principal Broker/Partner
The Fogleman Firm/Fogleman Farms
Marion
Age: 37
Franklin Fogleman Jr.
Franklin Fogleman is a farmer and real estate broker who also seeks to encourage business development in his community.
The Marion native represents the fifth generation of his family to run Fogleman Farms, which grows row crops in Crittenden County. The large farm maintains an average employee count of 15.
In addition, he's a real estate agent who has been selling real estate in northeast Arkansas since 1999. The Fogleman Firm specializes in deals involving investment and commercial property and land transitioning from agriculture to development. His firm sold about 10,000 acres of farmland in 2012.
Fogleman devotes time to developing his community economically through his firm and through community work. If locals say, "'We want this,' I go out and pursue it," he said. Restaurants and retail development are among the results of his labors.
Fogleman also has served on the board of Crittenden Regional Hospital, becoming its youngest-ever chairman in 2008. He is currently the chairman of the hospital's supporting foundation and of the Mid-South Community College Foundation.