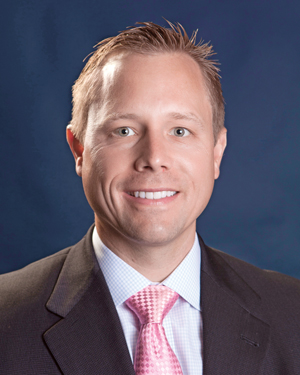 John Jenkins
Market President
Bank of the Ozarks
North Little Rock
Age: 37
John Jenkins
John Jenkins flirted with a career in commercial real estate in Shreveport, where he worked while attending college. An opportunity in banking brought him to Arkansas instead.
Jenkins entered the Little Rock banking scene in 2001 as a management trainee at Regions Bank, where he ultimately managed a $100 million commercial real estate loan portfolio.
He joined First Security Bank four years later, serving as senior vice president of commercial and real estate loans. In 2009, he moved into the same role at Bank of the Ozarks.
Jenkins was named president of the bank's North Little Rock market in June 2011. He remains part of the company's due diligence team, reviewing potential acquisitions of both troubled and healthy lenders.
"A lot of good bankers have helped me along the way," said Jenkins, who grew up in Shreveport, where he graduated in 2001 with a bachelor's degree in finance from Louisiana State University.
Jenkins is a graduate of Leadership Greater Little Rock Class XXV and a member of the City of Sherwood Retirement Committee. He is a former member of the Argenta Community Development Corp. board of directors.