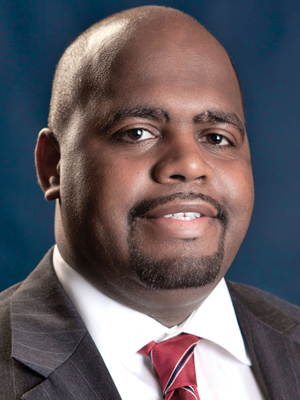 David L. Jones
Attorney
Wright Lindsey & Jennings LLP
Little Rock
Age: 36
David L. Jones
In second grade, David Jones told his playmates he was going to be an attorney.
Most kids growing up in Bradley (Lafayette County) weren't going to law school, and he didn't have any local lawyer mentors as a child, but his parents supported what became nearly a lifelong career pursuit.
"The more I learned about it, the more that's what I wanted to do," Jones said.
Jones earned his undergraduate degree from Lyon College in Batesville and his Juris Doctor from the University of Arkansas at Little Rock's Bowen School of Law.
Clerking jobs taught Jones that he preferred civil litigation, and he has worked as a civil litigator since 2003. He now practices business and commercial litigation, including products liability and construction law, at the state's third-largest law firm.
In addition, Jones prioritizes community service, serving on the Lyon College board of trustees and on the Bowen School's alumni board. He has mentored youth and has served as president of the Habitat for Humanity of Pulaski County board of directors.
The rating service Super Lawyers named Jones a 2012 Rising Star, an award Jones deems a particular honor because it is based in part on peer evaluations.