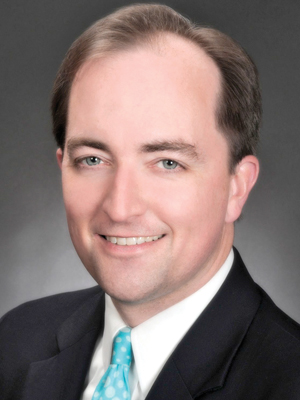 Robert Smith
Partner
Friday Eldredge & Clark
Little Rock
Age: 38
Robert Smith
Robert Smith joined Friday Eldredge & Clark in 1999 and became a partner in its mergers and acquisitions practice group in 2007. He's spent the entirety of his practicing career at the firm.
"We have a really good group and we rely on each other quite a bit," Smith said.
He has represented clients including Dillard's Inc., Southern Bancorp and the Arkansas Development Finance Authority, and negotiated deals such as the sale of Harris Hospital in Newport to Community Health Systems and the 2007 sale of Pulaski Bank to IberiaBank.
He's also been involved with capital fundraising for startups like PrivacyStar, the smartphone app developer in Conway, and U.S. Health Record Inc. of Fayetteville. A representative with the Arkansas Venture Capital Investment Trust, he has helped negotiate and structure matching entrepreneurial investments.
Smith has served as chairman of the Tax Section of the Arkansas Bar Association and as two-time chair of the Federal Tax Institute Committee of the Arkansas Society of CPAs. He serves on the board of directors of the Greater Arkansas Chapter of the JDRF and is a member of the Arkansas Heart Association corporate committee.