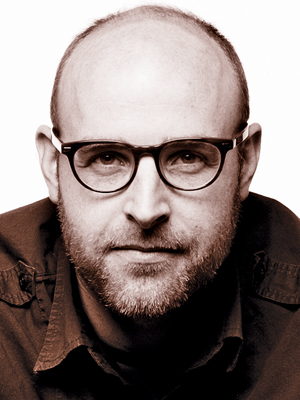 Burt Taggart III
Partner
Taggart Design Group
Little Rock
Age: 38
Burt Taggart III
Despite growing up as the son of the founder and leader of Taggart Architects, architecture wasn't the first career choice for Little Rock native Burt Taggart III.
As a high school student he opened a record store, and in 2001 he formed Max Recordings for the rock band he sings and plays guitar for, The Big Cats, formed in 1994. The music label has since grown to represent and distribute other artists and is now on the cusp of its 80th release.
Taggart helped organize the 2007 Rock 'n' Roar concert series at the Little Rock Zoo, and has managed the live music component of the Hillcrest HarvestFest for the past six years. "Music has always been at the front of my brain and attention," he said.
Burt III worked as a draftsman for North Little Rock architecture firm Clements & Associates starting in 1998. In the midst of the 2008 economic collapse, he and his father started architectural, interior design and construction firm Taggart Design Group. The company has added two full-time employees since, and Burt III said both project load and revenue have been on the rise.
"It wasn't the best time to be diving into the water," Burt said, "but the fact that we've grown out of that environment has been an achievement."